Rahul Gandhi can't change India, says JC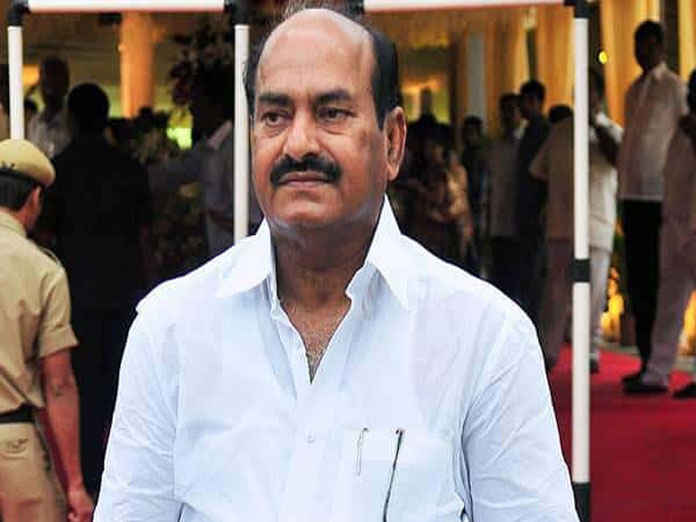 Highlights
Known for his sensational, offthecuff comments on anything and everything, TDP maverick MP JC Diwakar Reddy said that Rahul Gandhi can never transform India He is not simply capable, said Reddy at the fast camp organised by TDP MP Maganti Babu at Jantar Mantar All TDP MPs, including JC expressed their solidarity with the fast
Known for his sensational, off-the-cuff comments on anything and everything, TDP maverick MP JC Diwakar Reddy said that Rahul Gandhi can never transform India. He is not simply capable, said Reddy at the fast camp organised by TDP MP Maganti Babu at Jantar Mantar. All TDP MPs, including JC expressed their solidarity with the fast.
Speaking to media, JC said his party chief Chandrababu's dream of making Rahul Gandhi the PM of the country would never be fulfilled. He said Chandrababu was backing Rahul in the hope that the latter would give special status to Andhra Pradesh.
He said Prime Minister Narendra Modi was behaving like a dictator and a faction leader. He said the Centre was not giving a railway zone to the state just out of vendetta. He said there would be farmers' welfare in AP as long as Chandrababu is in power. He said the TDP Government would provide cheques to the farmers before the elections.