Woman strangled to death in Kamareddy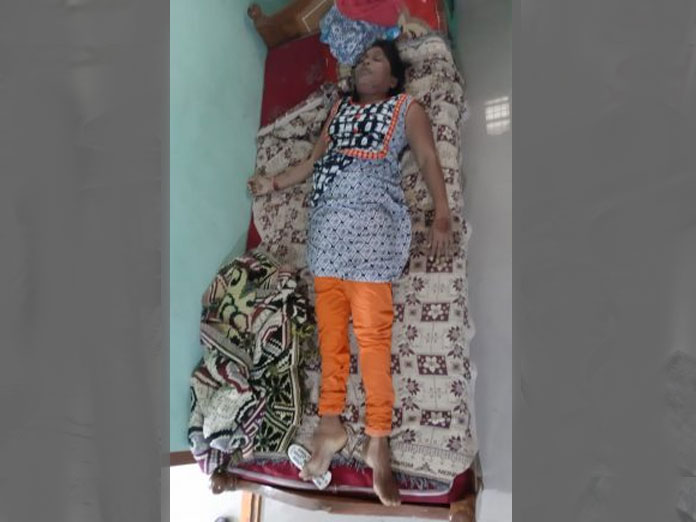 Highlights
A woman was found dead under suspicious circumstances in Kamareddy on Monday morning
A woman was found dead under suspicious circumstances in Kamareddy on Monday morning.
Vanka Aruna (40), a resident of Baswapur village was working at Punjab National Bank. She was found dead by her parents today morning.
The victim's parents informed the police who suspected that she might be strangled to death by unknown persons. An investigation is underway.