6 held for gambling in Hyderabad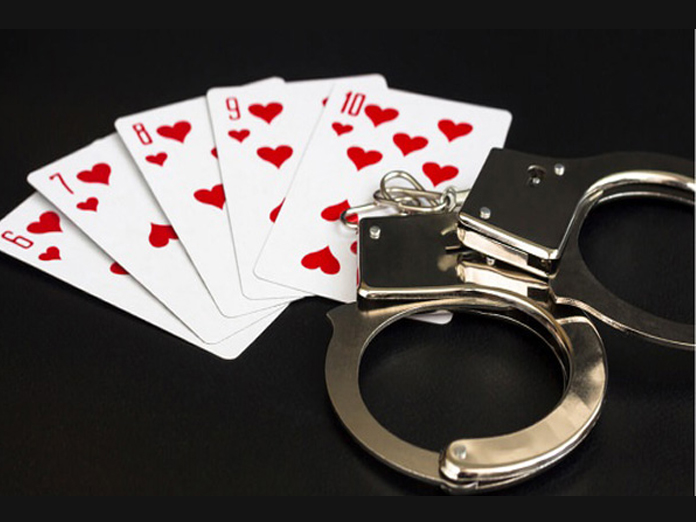 Highlights
Six people were arrested after being caught redhanded while playing a threecard game on Saturday here at Himayatnagar
Six people were arrested after being caught red-handed while playing a three-card game on Saturday here at Himayatnagar.
The Central Task Force raided a den at Narayanaguda on specified information and arrested them. The police seized six mobile phones and Rs 92,050 from them. The game organiser Mohammed Ifteqar was also taken into custody who is said to be organising the game inviting persons from various parts of the city.
The arrested were handed over to Narayanaguda police for further action.