David Michigan: The Making of an Instagram Star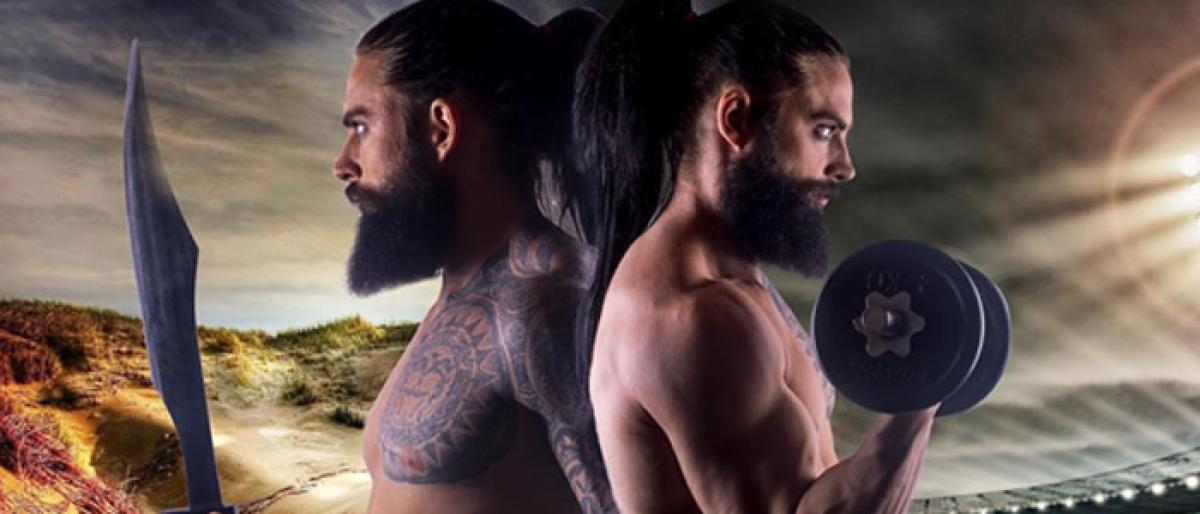 Highlights
Born in the late 80's, David Michigan has earned the right to be categorized as a successful Instagram personality.
It is cool afternoon in the winter sunshine. It isn't unusual for one to wonder what it feels like to be the Instagram-famous David Michigan.
Born in the late 80's, David Michigan has earned the right to be categorized as a successful Instagram personality. He boasts of a massive 5 million plus followers, which is quite a feat for a person not known for music or seen in the movies. He is known for his distinctively long hair and beards, a well-built body and the perfectly-done tattoo work on his left shoulder blade. This has, as you would expect, opened doors of endorsements and ambassadorial opportunities, locally and internationally. One of which was his appearance at the Miss Taboo France 2017, held in Paris earlier this year.
Behind the scenes, David Michigan is a professional online coach, mentor and trainer. He learned the art of hypnosis at a very young age from his father. He has over time internalized use this technique as an effective tool to achieving goals and dreams in all areas of human endeavor. He is certified and teaches others to strengthen their minds and bodies through the use of various therapeutic techniques and methods. It can be said that when David is not posting his shirtless images online, he is helping people make their dreams reality.
Been a fitness coach, emphasizes on the need for the mind and body to be in perfect consonance for maximum productivity and thus give great results. He advocates the need for a balance between the soul and the body. He sees this as the true recipe for a high level of performance; en route to achieving one's goals.
"Everyone must always consider both one's mind and body as something precious, like your own sanctuary", He said. "Because the mind always works with the body. You can have the sharpest mind, you will not go very far if your body doesn't follow it. And vice versa."
David Michigan surely has the looks to sweep the ladies off their feet and has the heart to help others to fulfil their life and fitness goals.
He has been featured on various publications in the states including, but not limited to USA Today, Fox News, Forbes, HuffingtonPost, Men's Fitness and Yahoo News. This has made him one of the go-to expert trainer and coach.