A rude reality check for KCR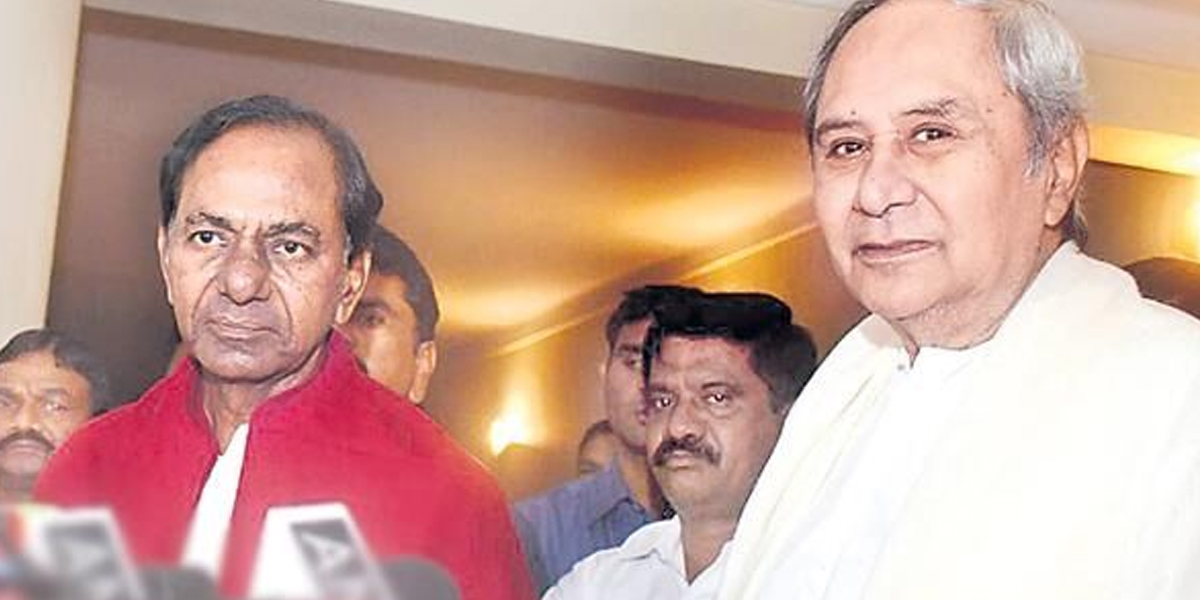 Highlights
Your edit KCRs journey has just begun is brilliantly apt However, one wonders whether the journey had begun at all looking at the cold response he...
Your edit 'KCR's journey has just begun' is brilliantly apt. However, one wonders whether the journey had begun at all looking at the cold response he drew wherever he went. Leave alone a concrete commitment, there has been no positive response at all. Akhilesh Yadav and Mayawati didn't even have time to meet him.
It would have been more face saving had he hosted the meet at Hyderabad for relevant leaders on the eve of his assuming charge as CM for the second term. Instead he chose to go and knock at the doors. Alas! they were not opened. He continued his journey to the doorstep of PM thereby dispelling any doubts that he indeed is team B of Modi.
There is no need for him to call on the PM in this mood when he is proposing a fight against BJP. it gives an impression that he is reporting the developments to Modi on his efforts to forge a federal front. All are able to see that so- called federal front is only a rescue team for Modi. More powers to the states and all that stuff is nothing but a ruse to cover up the actual intent. It is foregone conclusion that KCR will extend his support to Modi in case of need.
All these leaders including Modi are poll veterans having battled so many polls in their long careers. They need no tips from KCR about winning elections. If KCR thinks so, it only shows his naiveté and how poll victory had made him heady. The bonhomie between Modi and KCR is well captured in the photo published in Hans India. A bowing KCR was picture of utter obedience and a relaxed Modi was all smiles, that have become all too rare of late.
- Vinay Bhushan Bhagwaty, Hyderabad
KCR should wait and watch
Editorial in THI of date made a thought-provoking analysis of the first step of KCR. Surely it's a first step to cross swirling current. Is it necessary, in these days of e-communications, for KCR to go all the way to Delhi to apprise PM about the negotiations he had with other prospects. Naidu suffers from hyper possessiveness and feels he is the constructor and all others are destroyers. Psychologist say, day dreaming and building castles in air are required for one to achieve goals. Perfectly alright. Meanwhile, the noise of Naidu goes unnoticed.
- G.Sivaramakrishna, Hyderabad
Subscribed Failed...
Subscribed Successfully...