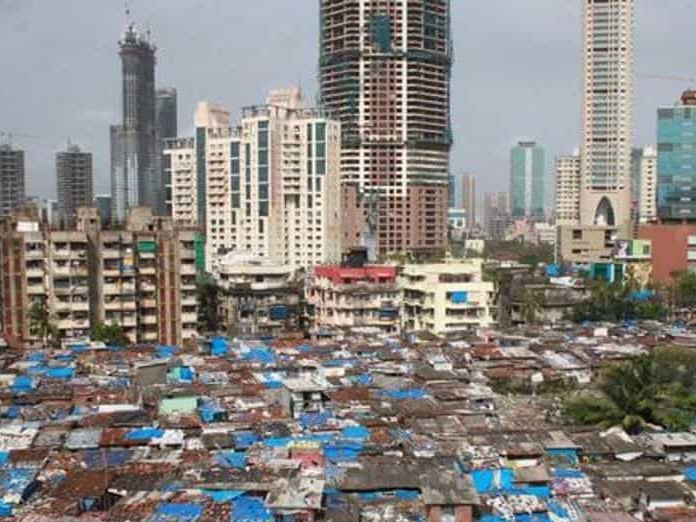 Highlights
Your editorial Rich is becoming richer and poor is becoming poorer makes a sad commentary on bulk of wealth of the world being concentrated around a ...
Your editorial " Rich is becoming richer and poor is becoming poorer " makes a sad commentary on bulk of wealth of the world being concentrated around a few billionaires letting billions of people worldwide languish in abject poverty.(The rich poor gap on the rise-THI, January 23). Disturbingly, our country cannot claim itself doing better on this front given the alarming situation in the country where 1% of people own 51% of national wealth.
The world in general and our country in particular can ill afford to turn a blind eye to this grave problem which has the potential to become breeding ground for naxalism and terrorism that may devastate the country in every way where peace and prosperity cannot prevail.
The editorial is wonderful for having come out with a couple of insightful advices, one to governments to tax rich and the other to the wealthiest people to be generous in charitable activities in order to minimize the gap between rich and poor. Obviously, ruling political class requires wise minds and the rich class requires broader hearts to pay heed to both the brilliant suggestions. Regrettably, the four budgets presented by NDA government since its assuming power in 2014 stand testimony to punishing middle-class and poor and favouring financially affluent.
No doubt, these budgets utterly failed to provide any relief to people in distress like farmers, working class and small traders by making meagre allotments to agriculture, education and healthcare and by not increasing the income tax exemption limits. Even pensioners are being taxed heavily where they struggle a lot to make a decent living with age related diseases taking away major part of pension amount. There is an urgent need to consider pension as a succour, not an income, to feed the old people and should be exempted completely for IT calculation.
Understandably and inarguably, widening gaps between haves and havenots may lead to deleterious consequences where the distressed and exploited people may take up arms to fight the injustices meted out to them where even the rich people cannot live with safety, security, peace and prosperity. Undoubtedly, ensuring decent income and dignified life to every person would drastically reduce the crime rate and improve order in the country. Hence, governments and rich people need to do everything possible to reverse the trend of concentration of wealth in a few persons thereby ensuring equitable distribution of national resources among all the people in the interest of the country, society, world and mankind.
- Narne Raveendra Babu, Hyderabad
Subscribed Failed...
Subscribed Successfully...