Indian analyst dies of stress in US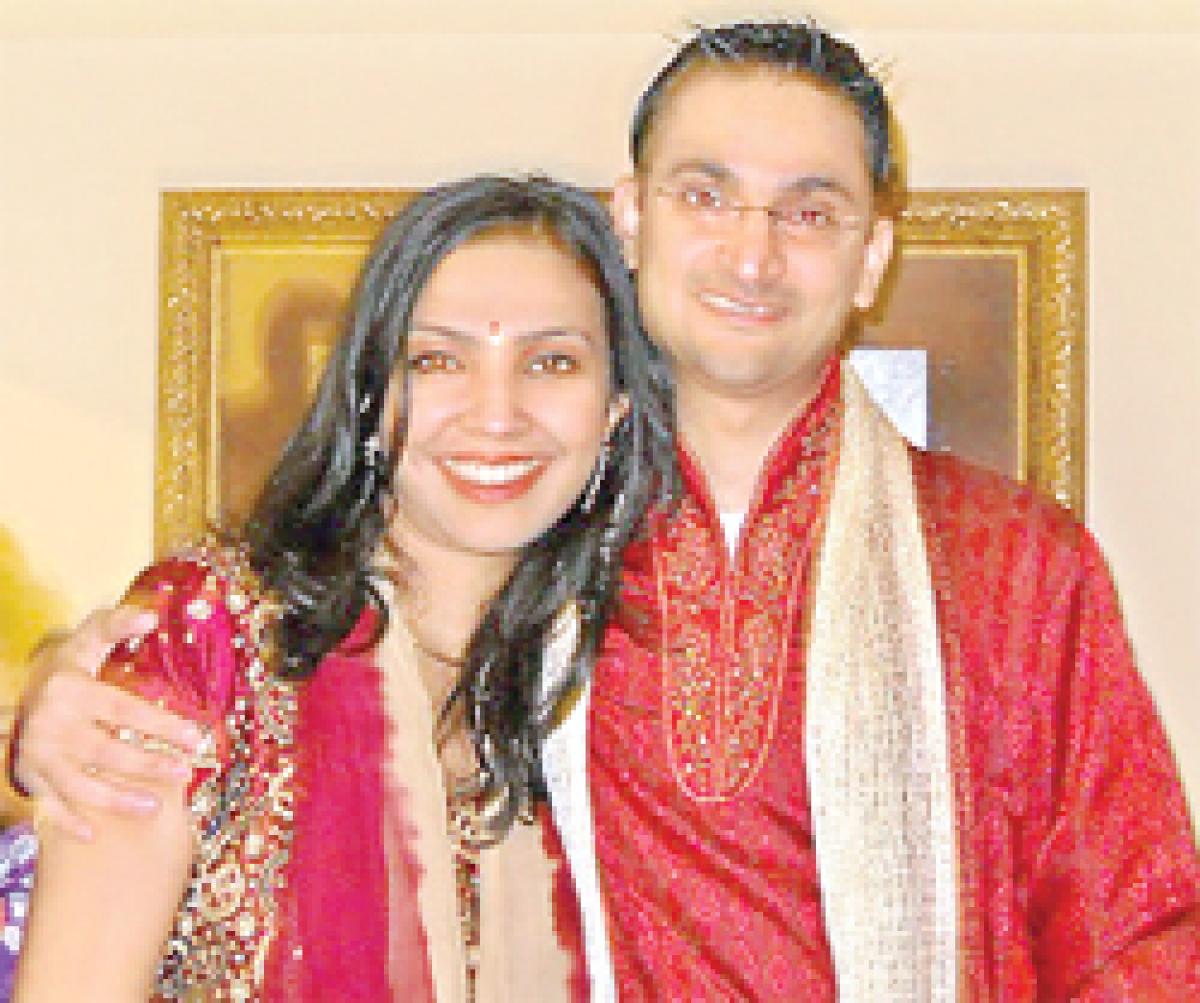 Highlights
Indian Analyst Dies Of Stress In US. A 22-year-old Indian Wharton graduate working at Goldman Sachs has died days after he had complained to his...
New York: A 22-year-old Indian Wharton graduate working at Goldman Sachs has died days after he had complained to his father in India about long working hours and stress.
Sarvshreshth Gupta was a first-year analyst at the Goldman Sachs office in San Francisco and had told his father earlier this year "this job is not for me" as there was "too much work and too little time", a report in the New York Times said.
Gupta, who was working in Goldman's telecommunications, media and technology group, had quit his job in March against his father's wishes but a week later had rejoined under pressure from his father and after he was asked by his company to reconsider his resignation.
The NYT report, however, said he asked for his job back.
In April, Gupta was found in the parking lot next to his apartment in San Francisco and was declared dead, according to police officials. The NYT report said he had apparently fell from the building. The San Francisco medical examiner's office is conducting an investigation and has yet to officially declare a cause of death.
The father wrote in a blog post that a day before his death, Gupta had called him and said: "It is too much. I have not slept for two days, have a client meeting tomorrow morning, have to complete a presentation, my V-P is annoyed and I am working alone in my office."
Gupta's father said he had got furious and asked his son to take 15 days leave and come home. The young analyst had said his company will not allow him to take the leave.
"Tell them to consider this as your resignation letter," Gupta was told by his father. The report said Gupta's death had largely remained held in confidence among a small group of his colleagues and family for the last month. Gupta was described as his colleagues as a likable person who was so good at his job that he had become one of the "go-to" analysts.
Goldman, in a statement, said, "We are saddened by Sav's death and feel deeply for his family."
Gupta's father in the post said, "We hope that people will respect the family's expressed desire for privacy during this difficult time."
In an email, the father said, "At this time, the grieving family does not wish to speak to the press."
He said his post about his son was intended for "the grieving family and a means of dealing with my deep anguish and catharsis."
Subscribed Failed...
Subscribed Successfully...