Bobby Jindal's efforts to stop planned parenthood challenged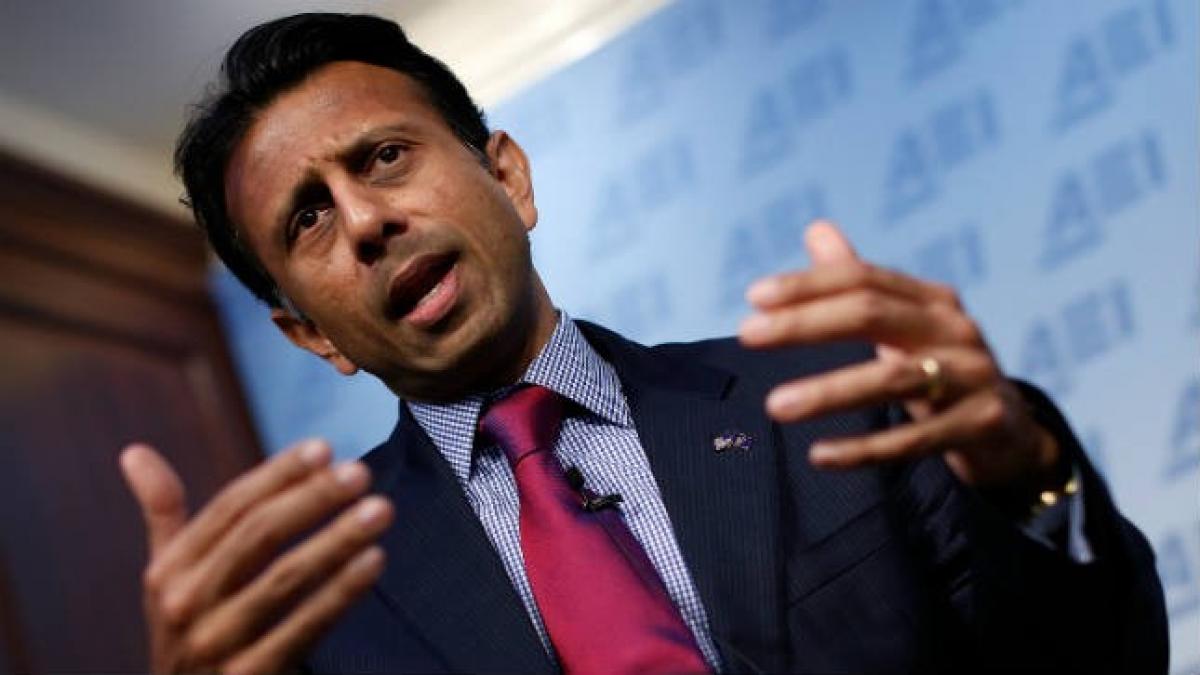 Highlights
The Obama administration is challenging Louisiana-'s Indian-American Governor Bobby Jindal-'s attempt to terminate Planned Parenthood Gulf Coast, a...
The Obama administration is challenging Louisiana's Indian-American Governor Bobby Jindal's attempt to terminate Planned Parenthood Gulf Coast, a non-profit providing reproductive health and maternal and child health services, from the state's Medicaid programme.
Republican presidential contender Jindal's effort to terminate Planned Parenthood was launched following the release of a series of undercover videos by abortion opponents that have raised questions about clinic operations.
Most of the others in the crowded field of 17 Republican presidential contenders have also vowed to stop federal funding for the programme if elected.
In a brief filed late Monday in a Louisiana federal court, Justice Department lawyers said the state had not provided appropriate "justification" to strip the provider from the federally-subsidised Medicaid programme, USA Today reported.
The action is ahead of a scheduled hearing where Planned Parenthood is moving to block Jindal's effort.
The hearing is set for Wednesday in Baton Rouge before US District Judge John deGravelles, who was nominated to the federal bench by President Barack Obama. He was confirmed in January.
"States do not have unfettered discretion to determine that a provider is not qualified for purposes of federal Medicaid law," according to the brief as cited by USA Today.
"To conclude otherwise would not only strip the Medicaid Act's free choice provider of all meaning, but also would contravene clear congressional intent to give Medicaid beneficiaries the right to receive covered services from any qualified and willing provider."
"President Obama is so committed to protecting Planned Parenthood's baby harvesting operation that he sent his lawyers from the Department of Justice all the way to Baton Rouge to sue me and try to stop us from cancelling these contracts," Jindal said in a statement issued by his campaign.
"President Obama won't watch the videos but he'll take time to file a lawsuit. Well, I've got news for him. We are not backing down."
The dispute between Jindal and Planned Parenthood has escalated outside the courtroom in recent weeks.
Last month, as Planned Parenthood staged protests outside the governor's mansion, Jindal responded by playing the undercover videos on a outdoor screen.
Subscribed Failed...
Subscribed Successfully...