HC disposes of plea on 2 tribal women's 'molestation' by cops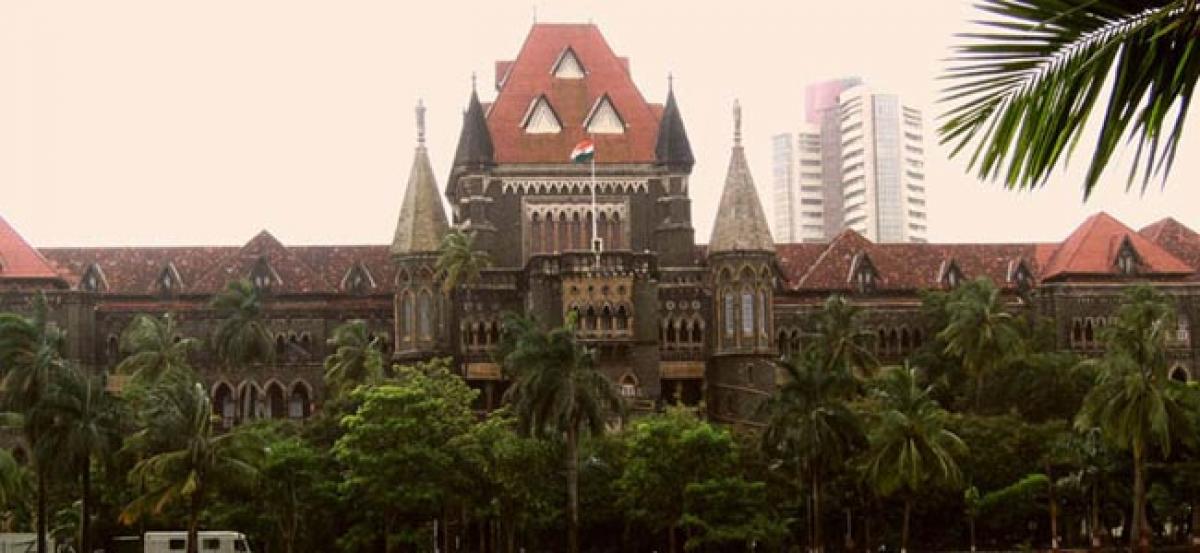 Highlights
The Nagpur bench of Bombay High Court today disposed of a petition filed by an activist, which alleged that two tribal women from Chhattisgarh
Nagpur: The Nagpur bench of Bombay High Court today disposed of a petition filed by an activist, which alleged that two tribal women from Chhattisgarh had been molested by Gadchiroli police. The division bench of Justices Bhushan Gavai and Indira Jain in its order said the tribal women "emphatically denied any such act on the part of police". On the intervening night of January 20 and 21, police had detained the two women from Chhattisgarh when they were found walking in the forest area of Gadchiroli.
Police had claimed that the two tribal women were detained during the night as a precautionary measure. However, the next day an activist couple from Gadchiroli -- Sainu Gota and his wife Sheela -- had claimed that the women had accused that the police had sexually abused them. However, the police had denied the allegations. On Saturday, the activist couple had been arrested by police on charges of deterring a public servant from discharge of his duty and spreading misinformation about police on social media. Activist N B Rathod had filed a petition in the high court alleging that the two tribal women had been sexually abused by the Gadchiroli police.
However, after recording statement of the two tribal women in the judges' chamber, the court disposed of the petition. "To a pertinent query made with the two women as to whether the allegations made in the petitions that they were physically molested by police persons is correct or not, both the women emphatically denied any such act on the part of the police," the court said. "On the contrary they stated that they were compelled by Sheela Gota, sarpanch of Gatta (Jambia), Ettapalli in Gadchiroli, to inform the petitioner about the incident which never took place," the bench added.
"We have made a specific query with the aforesaid women as to what they desire to do. They informed us that they would like to go back to their village Jonawara, district Kanker in Chhattisgarh with their brother and uncle. "In that view of the matter, we find that the purpose of the present petitions is served in as much as both of them are produced before this court. Hence, the petition has been disposed of. Both the women are permitted to go along with their brother and uncle," the court said.

Interested in blogging for thehansindia.com? We will be happy to have you on board as a blogger.