Government likely to withdraw the FRDI Bill, to avoid backlash before 2019 elections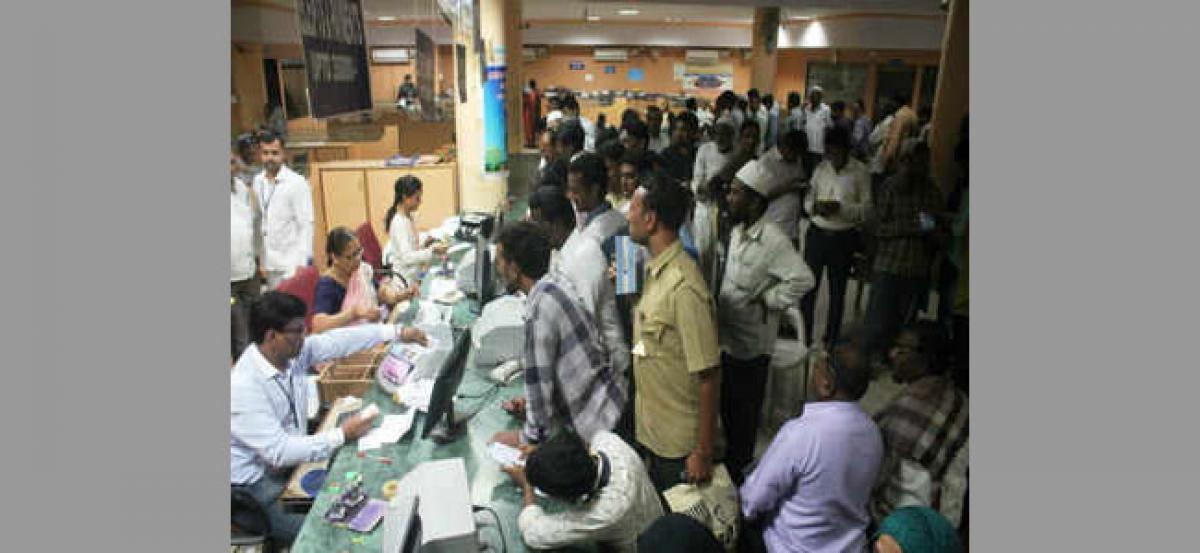 Highlights
The government is likely to withdraw the Financial Resolution and Deposit Insurance FRDI Bill, 2017 in the current session of Parliament to calm jittery investors and to avoid any popular backlash before the 2019 election Introduced in Lok Sabha on August 11, 2017, the proposed bill had made depositors nervous due to a bail in clause
NEW DELHI: The government is likely to withdraw the Financial Resolution and Deposit Insurance (FRDI) Bill, 2017 in the current session of Parliament to calm jittery investors and to avoid any popular backlash before the 2019 election. Introduced in Lok Sabha on August 11, 2017, the proposed bill had made depositors nervous due to a 'bail in' clause.
In a bid to prevent banks from going bankrupt, the draft bill proposed 'writing down of liabilities' (referred by many as a bail-in), which most thought had the potential to harm deposits in savings bank accounts.
As of now, each depositor is protected only up to a limit of Rs 1 lakh by the Deposit Insurance and Credit Guarantee. Deposit beyond Rs 1 lakh does not have any security and is treated at par with claims of unsecured creditors.
The bill had proposed to set up a resolution corporation to monitor financial firms, anticipate the risk of their failure, take corrective action and work out a resolution plan. In case of a failure, the proposed corporation would also provide deposit insurance up to a certain limit, which was not specified.
The government had assured depositors several times that it was committed to protecting the interest of them and financial institutions and had slammed opposition parties for triggering "a needless controversy."
It had said that 70 per cent deposits are in public sector banks and most of them rest in well-capitalised private banks, so there's no likelihood of losing deposits for over 98 percent depositors. The remaining will be subject to a 'bail in' only if the depositors consent. "In an election year, the government does not want to do anything which appears to be anti-people," a source said.