28-year-old man beaten to death by a mob in Ramgarh, misinterpreted for a cow smuggler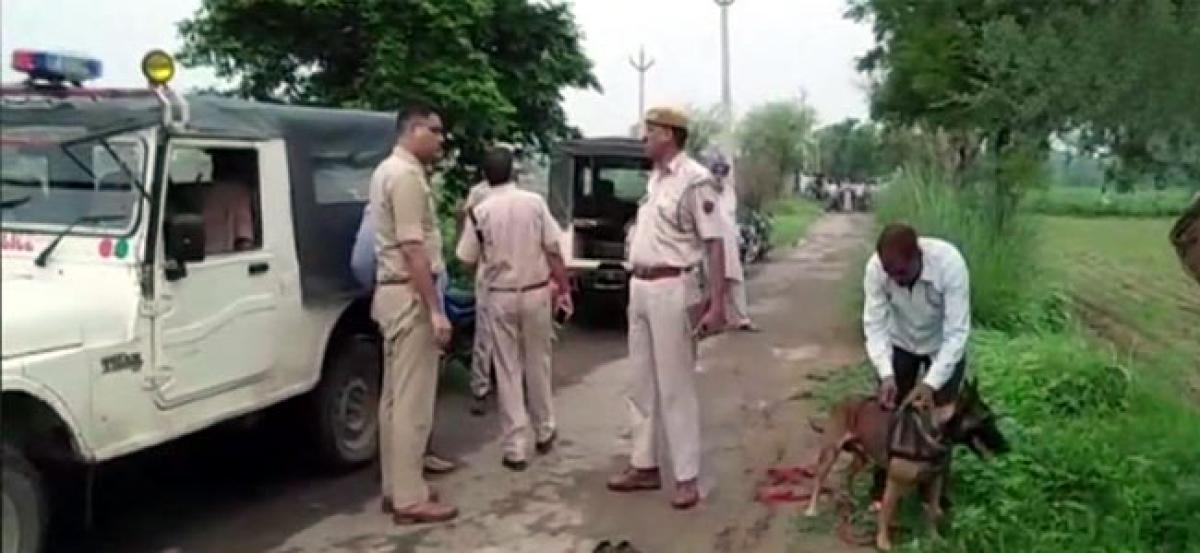 Highlights
In Ramgarh area of Alwar district a 28yearold man was beaten to death by a frenzied mob on suspicion of cow smuggling The victim has been identified as Akbar Khan, a resident of Haryana, who was transporting two cows with his friend when he was confronted by the villagers who stopped them and beat him up
JAIPUR: In Ramgarh area of Alwar district a 28-year-old man was beaten to death by a frenzied mob on suspicion of cow smuggling. The victim has been identified as Akbar Khan, a resident of Haryana, who was transporting two cows with his friend when he was confronted by the villagers who stopped them and beat him up.
The police said that Khan was beaten to bits by the mob, and while being rushed to a hospital, he died. "The incident occurred on Friday late night, we have filed a case and accused will be arrested soon," an official said. The police have arrested two persons in connection with the crime.
"Two suspects were taken to police station from the spot and were later arrested after we found their involvement. Investigation is being done to find other culprits. Postmortem of the body is being done," said IG Jaipur.
Rajasthan: Man named Akbar allegedly beaten to death by mob in Alwar's Ramgarh last night on suspicion of cow smuggling, police investigation underway

— ANI (@ANI) July 21, 2018
Alwar has been the hot bed of incidents related to cow vigilantes. A cattle farmer from Nuh in Haryana, Pehlu Khan, was lynched in a similar incident several months back. Meanwhile, condemning the incident, chief minister Vasundhara Raje has tweeted: "Strictest possible action shall be taken against the perpetrators."
#SpotVisuals: A man named Akbar was allegedly beaten to death by mob in Alwar's Ramgarh last night on suspicion of cow smuggling, police investigation underway #Rajasthan pic.twitter.com/Vg8X4KBdDB

— ANI (@ANI) July 21, 2018