"Era of data leakage?". UIDAI advises to end posting Aadhar numbers on the internet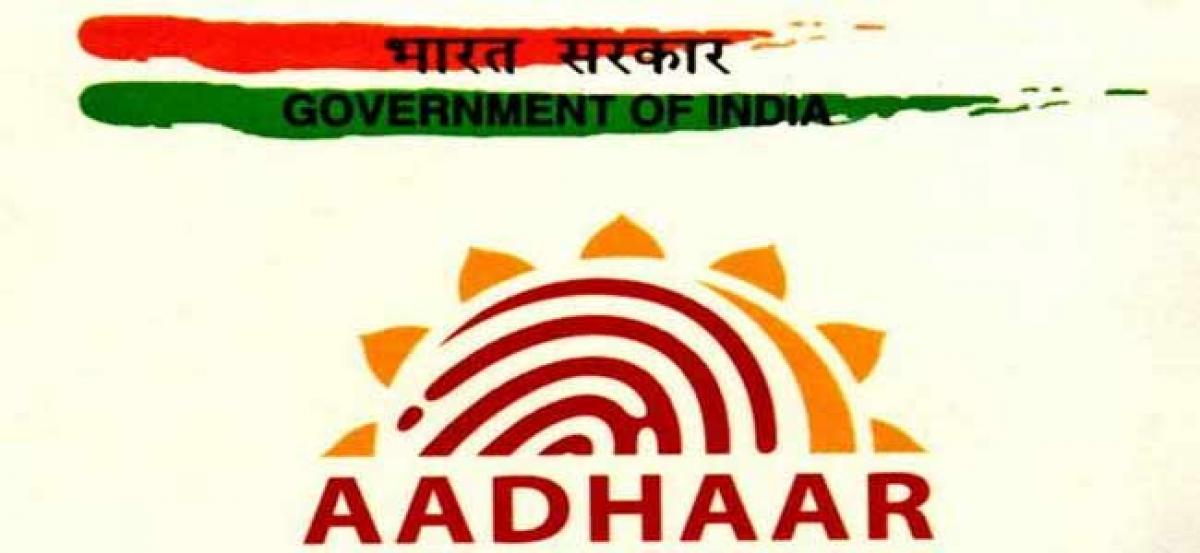 Highlights
On Tuesday the Unique Identification Authority of India UIDAI advised people to stop putting their Aadhaar numbers on the Internet and social media
On Tuesday the Unique Identification Authority of India (UIDAI) advised people to stop putting their Aadhaar numbers on the Internet and social media. This started after the outgoing Chairman of the Telecom Regulatory Authority of India, R.S. Sharma, made his Aadhaar number public, staging an open challenge to the users to "do any harm to me." Mr. Sharma had said that the motive was to debunk the theory that Aadhaar compromises the privacy of a person. Following which, a lot of people started posting their Aadhaar numbers online.
"This advisory has come from the UIDAI with reference to some news items appearing on social media reporting a few persons publicly posting their Aadhaar numbers on internet and social media and posing challenges to others," it said in a statement.
It pondered that the Aadhaar number is personally a sensitive information like bank the account number, passport number and PAN number, which should be shared only on a need of basis for a legitimate use for establishing identity and for legitimate transactions.
Meanwhile Congress MP K.C. Venugopal on Tuesday raised in the Lok Sabha regarding the issue of Mr. Sharma's dare, saying the country was in the "era of data leakage."
Raising the issue during zero hour, Mr. Venugopal said Mr. Sharma's act has resulted in the disclosure of several details which are meant to be confidential, like his bank account numbers and frequent flier number. "The government should take action to secure privacy and safety of all data," he added.