24 girls rescued from shelter home in UP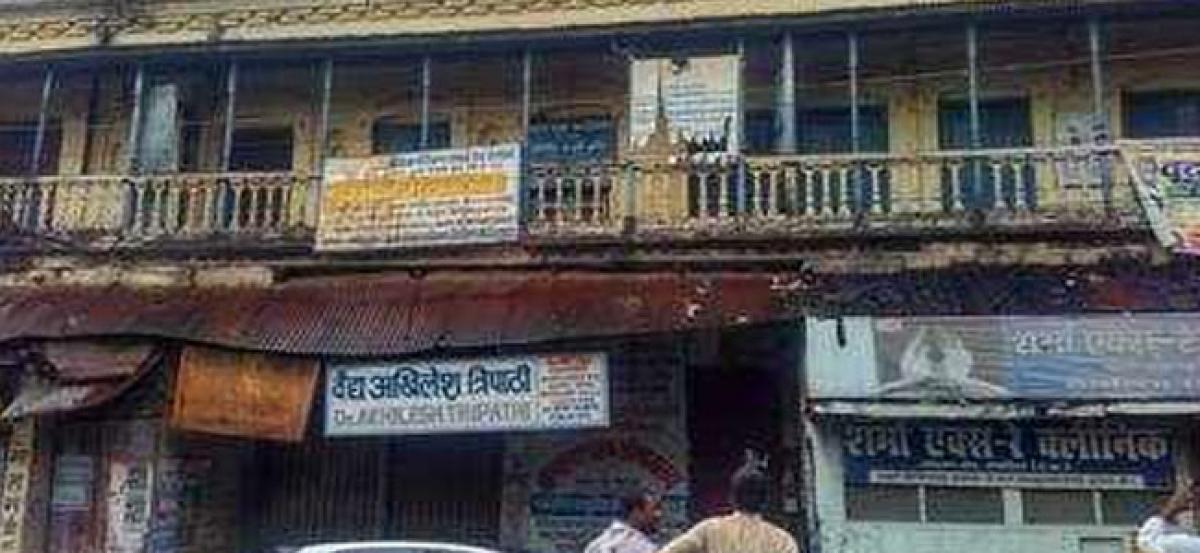 Highlights
Not before the Bihars Muzaffarpur shelter home leaves the headlines, another abuse in a womens shelter home in Deoria, UP, came into light on Sunday A 10 year old girl escaped from the home, which is running without a license for a year now
DEORIA: Not before the Bihar's Muzaffarpur shelter home leaves the headlines, another abuse in a women's shelter home in Deoria, UP, came into light on Sunday. A 10 year old girl escaped from the home, which is running without a license for a year now.
The girl ran to a police station and said, "Girls from the house used to be taken away in white, black and red cars at night and brought back early the next day. The shelter home has been seized and 24 girls were rescued. Girija Tripathi and her husband Mohan were arrested on Sunday. She was the manager to the shelter home.
"When the girls returned in the morning, they would be too traumatised to speak but spent the day crying. Children were made to clean the shelter home and the minor girl had run away due to heavy work load," said the complainant.
On Monday, Sujit Kumar, Deoria district magistrate, was replaced with Amit Kishore, DM Etah, by the CM. Yogi also ordered an inquiry against Anup Singh and Neeraj Kumar, former district probation officers.
In July 2017, after the CBI submitted a report alleging financial irregularity against the NGO, the license of Ma Vindhyawasini Mahila Prashikshan Evam Samaj Sewa Sansthan shelter home was suspended by the government.