ATS seizes explosives from right-wing member's residence in Maharashtra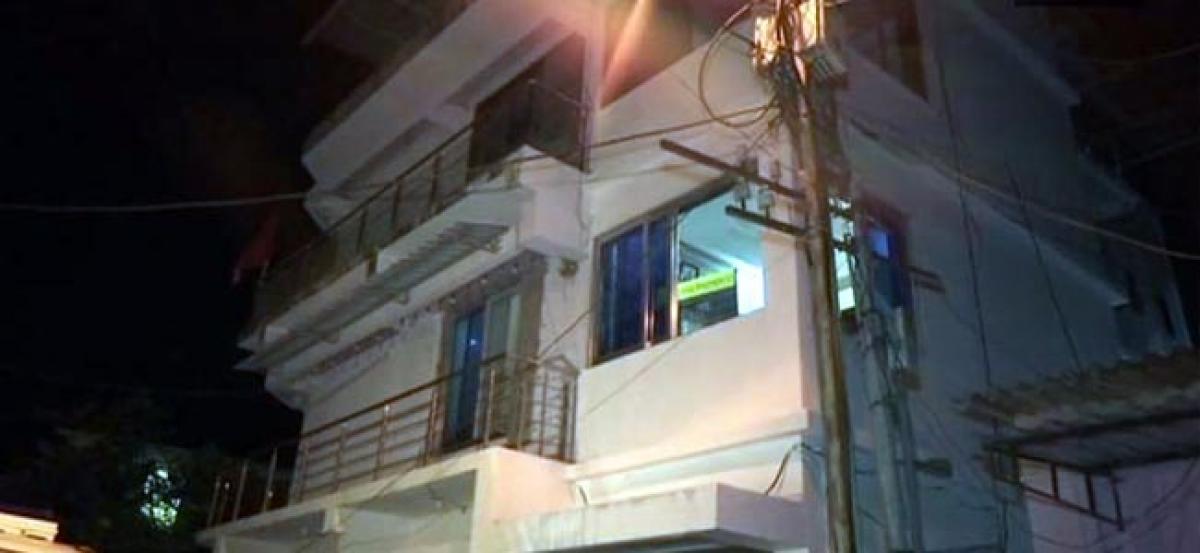 Highlights
The Maharashtra AntiTerrorism Squad ATS arrested a member of a rightwing Hindu outfit and seized huge quantity of explosives from his residence at Nallasopara in Palghar district of the state, police said on Friday
Mumbai: The Maharashtra Anti-Terrorism Squad (ATS) arrested a member of a right-wing Hindu outfit and seized huge quantity of explosives from his residence at Nallasopara in Palghar district of the state, police said on Friday.
Vaibhav Raut, a member of 'Hindu Govansh Raksha Samiti', was apprehended from Bhandar Aali in Nallasopara West late on Thursday night, an official said.

"ATS sleuths raided his residence and shop where they found a huge quantity of explosives, including crude bombs. Some literature was also seized," he said.
After taking Raut into custody, the ATS team returned to Mumbai, where he would be interrogated. He is likely to be produced before a court this afternoon, the official added.
In a statement, Hindu Janajagruti Samiti (HJS) termed Raut's arrest "Malegaon part II".
The Malegaon case centres around the September 29, 2008 bomb explosion near Bhiku Chowk in the Muslim-dominated Malegaon town of Nashik district, which killed six people and injured 101 others.
"Vaibhav Raut is a daring cow protector. He was active through an organisation- Hindu Govansh Raksha Samiti - dedicated to the protection of cows," HJS state organiser Sunil Ghanvat said, adding, "He used to participate in the programmes and agitations organised through uniting Hindu organisations under the aegis of HJS."
He, however, claimed that Raut had not participated in any of the programmes for the last few months.
"The incidents of needless harassment of activists of Hindu organisations to implicate them in false cases, etc are not new any more. This has been amply proved through Malegaon case and the arrest of many innocent seekers of Sanatan Sanstha," Ghanvat said.
"Considering the news being disseminated today, it has created doubt whether the arrest of Vaibhav Raut is an instance of Malegaon part II," he said.