PMLA Appellate Tribunal releases attachment on purchasers in 'Kingfisher Towers'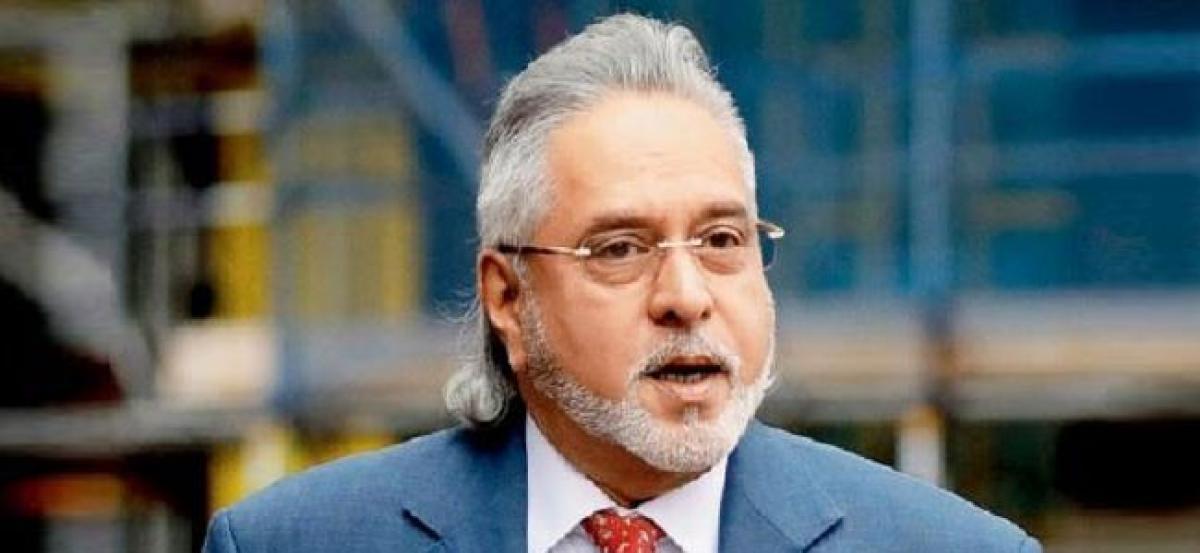 Highlights
The Prevention of MoneyLaundering Act PMLA Appellate Tribunal on Saturday released the attachment on flats owned by bona fide purchasers in the Kingfisher Towers, which had been attached by the Enforcement Directorate ED in relation to fugitive liquor baron Vijay Mallya United Breweries Holding Limited UBHL case
New Delhi : The Prevention of Money-Laundering Act (PMLA) Appellate Tribunal on Saturday released the attachment on flats owned by bona fide purchasers in the 'Kingfisher Towers', which had been attached by the Enforcement Directorate (ED) in relation to fugitive liquor baron Vijay Mallya/ United Breweries Holding Limited (UBHL) case.
After the registration of an FIR against Mallya, M/s UBHL and others, the ED in 2016 registered a case against the same persons under the Prevention of Money Laundering Act, 2002.
Consequently in June 2016, it attached properties allegedly belonging to Mallya/UBHL, including under-construction flats in 'Kingfisher Towers', Bengaluru.
Vivek Mathias and Kiran Majumdar Shaw, who were the Appellants before the Appellate Tribunal, had purchased some flats in the said 'Kingfisher Towers', way back in 2012 itself. However, the ED still attached these flats.
Further, no opportunity was given to these purchasers to present their case before the Adjudicating Authority, which is tasked with examining and confirming the ED's attachment orders.
Mathias and Shaw approached the Appellate Tribunal, by way of appeals filed through Advocate Arshdeep Singh, seeking to release from attachment the flats owned by them.
Before the Appellate Tribunal, it was alleged by the ED that certain persons, including Mathias and Shaw, who were friends of Mallya, had helped him in money-laundering by purchasing flats in 'Kingfisher Towers'.
The Appellants, appearing through Advocate Singh, contended that there cannot be any connection between the purchase of these flats and the alleged money-laundering committed by the fugitive liquor baron, since the purchase transaction was completed three years before the registration of the FIR. Additionally, that all the money used to purchase the flats was from documented, personal funds of the purchasers and all funds had been remitted through normal banking channels.
The Appellate Tribunal gave the Appellants a clean chit and held that there was no link whatsoever between the Appellants and the flats purchased by them with Mallya and his alleged acts of money-laundering. The Tribunal further clarified the law on rights on bona fide purchasers who acquire any property prior to attachment imposed on the same under the PMLA.
This decision is a landmark for bona fide purchasers who get stuck in attachments by the ED.