Delhi police constable sacked after businessman accuses his role in honey-trap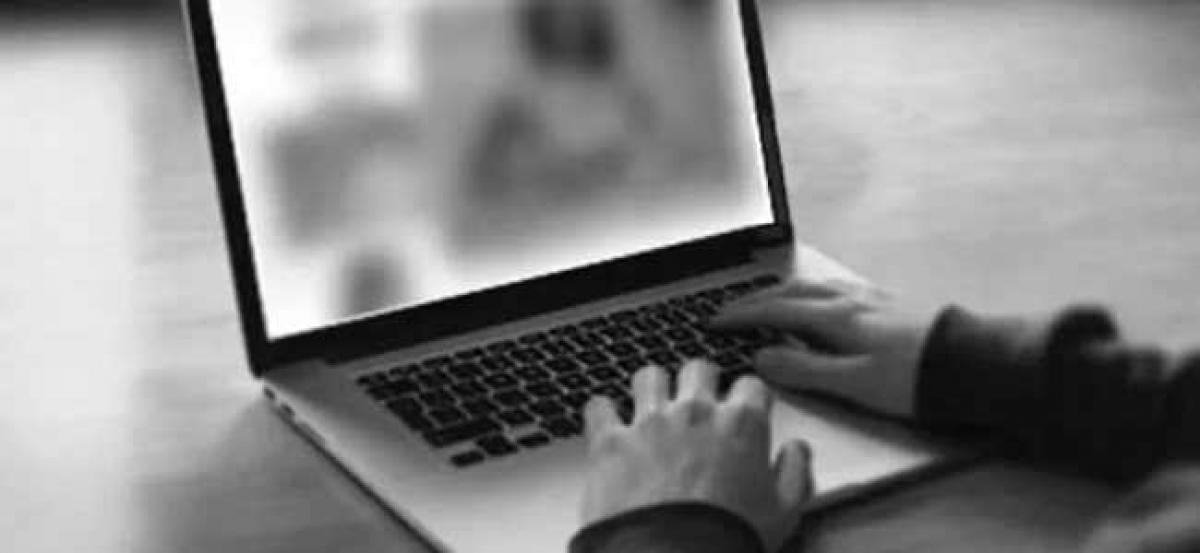 Highlights
A Delhi Police constable was dismissed from service in connection with his alleged involvement in a case of honey trapping and cheating, police said on Thursday
New Delhi: A Delhi Police constable was dismissed from service in connection with his alleged involvement in a case of honey trapping and cheating, police said on Thursday.
The action was taken on a complaint filed by a businessman on Tuesday alleging that the constable posted in Rohini's Vijay Vihar Police Station, along with a woman, honey trapped him and demanded Rs 7 lakh, they said.

They even threatened the businessman to implicate him in a false case of rape if he did not pay the amount, a police officer said.
In his statement to the police, the businessman said he came in contact with the woman through social networking website Facebook, and even met her couple of times in the city.
When blackmailed, the businessman even paid Rs 3 lakh to them, the officer said. They often threatened him over the phone. Based on his statement, a case was registered and the constable arrested, police said.
On interrogation, the constable disclosed details of other accused involved in the crime, the officer added.
The woman and her associates are on the run, he said, adding a police investigation is being carried out.