J&K: 4 terrorists surrender after gunfight with security forces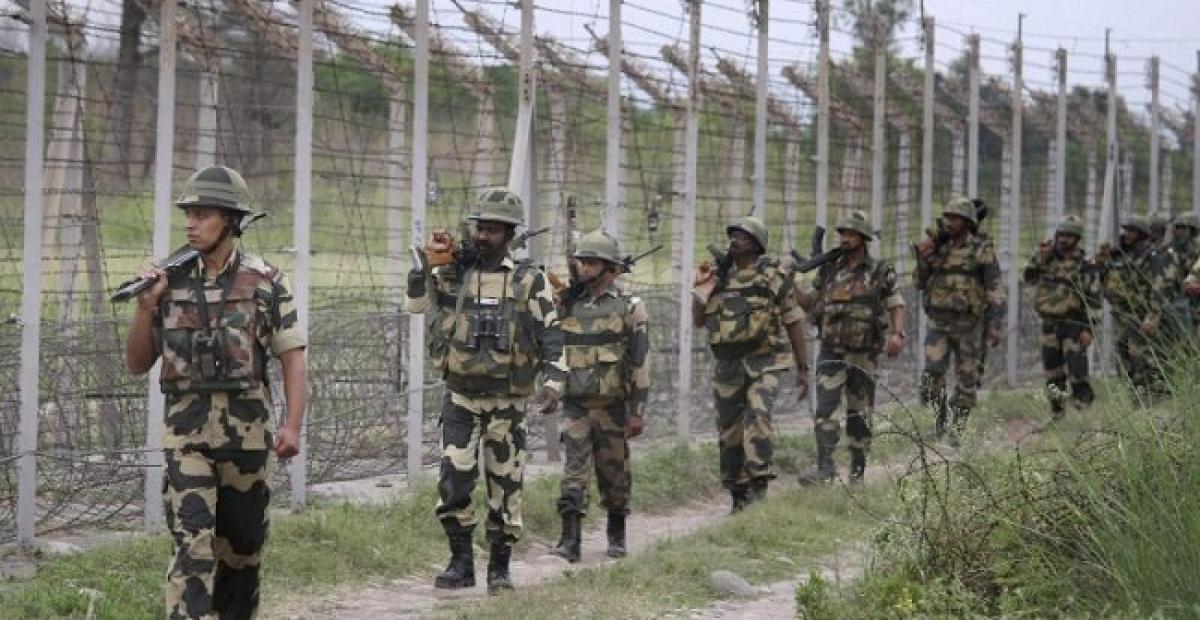 Highlights
Four newly recruited militants surrendered before security forces on Sunday after the forces launched an operation to stop them from exfiltrating across the Line of Control LoC in Kupwara district of Jammu and Kashmir
Srinagar: Four newly recruited militants surrendered before security forces on Sunday after the forces launched an operation to stop them from exfiltrating across the Line of Control (LoC) in Kupwara district of Jammu and Kashmir.
"On receipt of credible information about four newly recruited terrorists being guided by three terrorists of Al-Badr for a planned exfiltration, the Army in a joint operation with police, laid an ambush and trapped the terrorists in upper reaches of Kalaroos in Handwara," Srinagar-based defence spokesman Col Rajesh Kalia said here.
He said that after a brief gunfight, "extreme restraint was exercised and opportunity given to the terrorists to surrender".
"While the four newly recruited terrorists surrendered. The three Al-Badr terrorists deserted the new recruits and fled under the cover of fire," Col Kalia said, adding war-like stores were recovered from their possession.
The search is on to trace the other militants, the spokesman said.