Judge to decide: Mallya on India arrival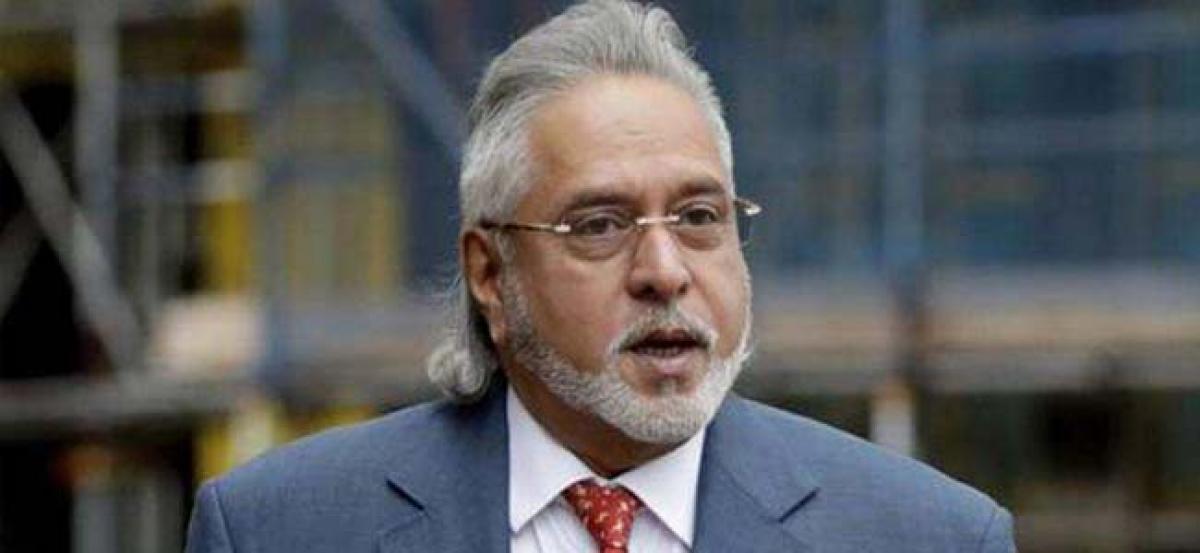 Highlights
It is for the judge to decide, said liquor baron Vijay Mallya to ANI on Friday after being asked about when he will be returning to India
Kennington [London]: "It is for the judge to decide", said liquor baron Vijay Mallya to ANI on Friday after being asked about when he will be returning to India.
Mallya was caught on camera while entering The Oval cricket ground on Friday in South London's Kennington on the first day of last Test match between India and England.
Later, while leaving the cricket ground, he had a brief interaction with ANI where he dodged the question of him going back to India.
On being asked about when will he return to India, Mallya said, "That's for the judge to decide. I am not giving any media interview at a cricket game."
Mallya, an alleged financial offender, is facing extradition case in London's Westminster Magistrates' Court on charges of bank fraud and money laundering amounting to around Rs 9,000 crore.
On September 3, a Mumbai Special Court granted three weeks time to the liquor baron to file his reply on the Enforcement Directorate's application seeking to declare him a fugitive economic offender under the new law.