Missionaries of Jesus sets up panel to probe rape allegations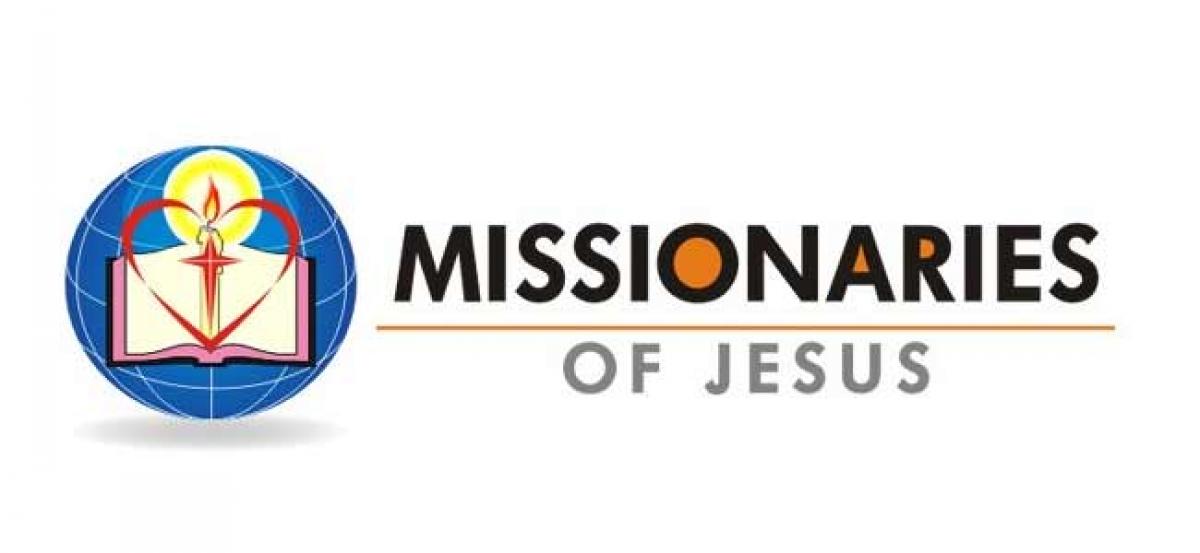 Highlights
Following the rape allegations levelled against Bishop Franco Mulakkal of the Jalandhar diocese, Missionaries of Jesus on Wednesday constituted an enquiry commission to probe the alleged conspiracy to defame the missionary and the bishop
Jalandhar (Punjab): Following the rape allegations levelled against Bishop Franco Mulakkal of the Jalandhar diocese, Missionaries of Jesus on Wednesday constituted an enquiry commission to probe the alleged "conspiracy to defame the missionary and the bishop."
In its latest press release, the Missionaries of Jesus have expressed doubts over the authenticity of the complaint and said that the commission would also investigate the source of revenue of the protesting nuns.
A nun from Kerala has accused that she was raped by a 54-year-old priest on several occasions between 2014 and 2016.
The nun has even appealed to the Vatican seeking justice.
In a seven-page letter addressed to the Apostolic Nunciature- the representative of the Holy See in India- the victim has described the ordeal she allegedly went through at the hands of the Bishop.
The victim also marked the plea to 21 other high ranking authorities of the Roman Catholic Church in India.
The nuns in Kochi, have been protesting from past four days, against the accused Bishop, demanding action against him.