Aadhaar Verdict: Justice Ashok Bhushan concurs with majority judgment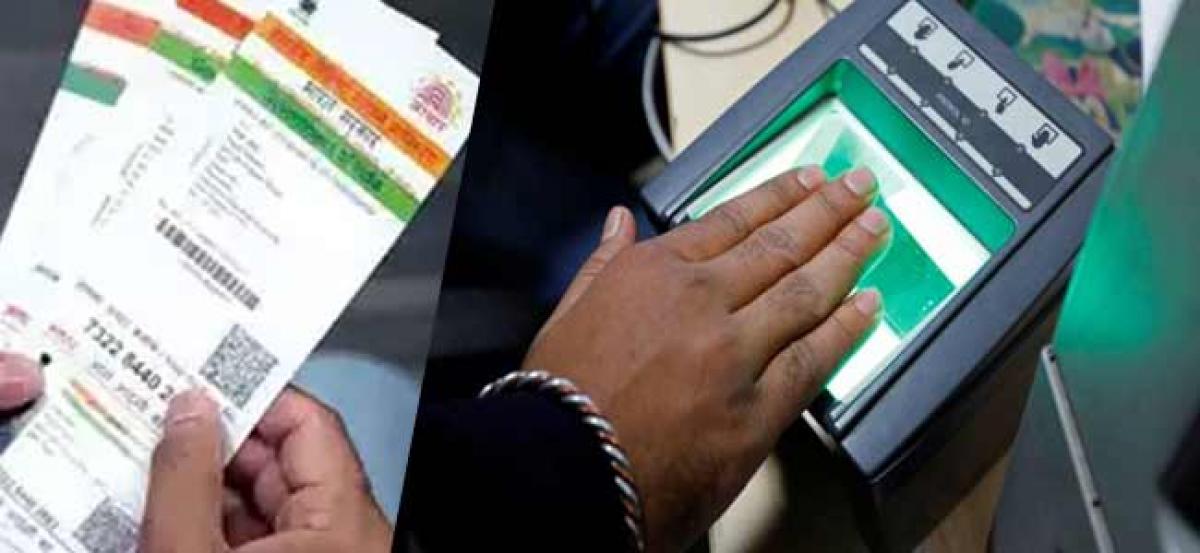 Highlights
Justice Ashok Bhushan, in his separate verdict in the Aadhaar case, concurred with the majority threejudge judgment and said that the government and the Unique Identification Authority of India UIDAI were empowered to cure defects in the Aadhaar scheme
Justice Ashok Bhushan, in his separate verdict in the Aadhaar case, concurred with the majority three-judge judgment and said that the government and the Unique Identification Authority of India (UIDAI) were empowered to cure defects in the Aadhaar scheme.
Justice Bhushan, who was part of the Supreme Court's five-judge bench, also said Aadhaar Act does not create a framework for surveillance.
The majority verdict by Chief Justice Dipak Misra and Justices AK Sikri and AM Khanwilkar declared the Centre's flagship Aadhaar scheme as constitutionally valid but struck down some of its provisions including its linking with bank accounts, mobile phones and school admissions.
Justice Bhushan said no material was placed before the Supreme Court to indicate that there has been considerable denial of benefits of subsidies to deserving persons.
He also said that biometric data contains certain personal information of citizens and the breach, if any, has to be ascertained.Besides, he said the decision of terming Aadhaar Act as Money Bill was not open to judicial review.
In his concurring decision, Justice Bhushan said the central government has given sufficient reasons to uphold section 7 of Aadhaar Act which deals with grant of subsidies and welfare benefits.
Justice Bhushan also agreed with the view that there was no need to link Aadhaar with mobile numbers.
He also rejected the argument that revealing demographic information for Aadhaar amounts to violation of Right to Privacy, saying that an individual reveals such data for other ID proofs.