'Congress govt illegally converted agri land into settlement zone'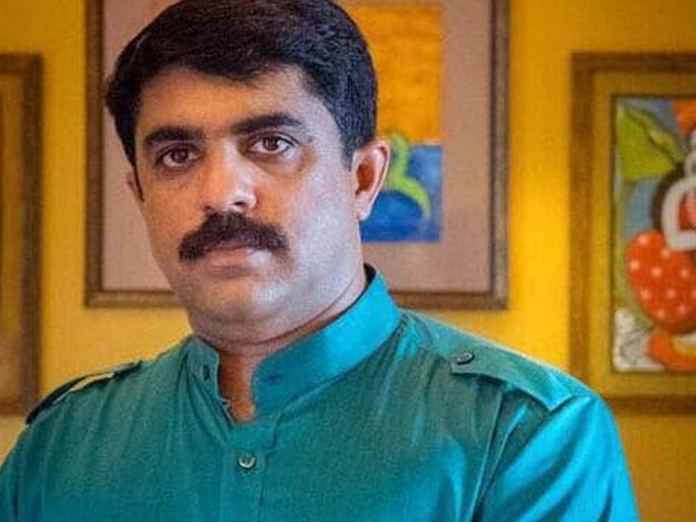 Highlights
Goa minister Vijai Sardesai on Friday alleged that the erstwhile Congress government in the state had illegally converted 16 crore square metres of agriculture land purchased by residents in Delhi, into settlement zone
Panaji: Goa minister Vijai Sardesai on Friday alleged that the erstwhile Congress government in the state had illegally converted 16 crore square metres of agriculture land purchased by residents in Delhi, into settlement zone.
Sardesai, who is the Town and Country Planning (TCP) Minister, also alleged that several Congress leaders had accepted money to facilitate this land conversion, and are afraid of being exposed.
"There were many conversions (of agricultural land) into settlements done under the Regional Plan 2021 when (Congress leader) Digambar Kamat was the chief minister," he alleged was speaking to reporters in Margao town.

"While converting the land owned by Delhi buyers, the Congress government had reverted the land of Goans from settlement to orchards (agricultural).
Around seven crore square meters owned by Goans was converted into agriculture land by the Congress government," the Goa Forward Party chief said.
Sardesai has been facing criticism from the Congress for amending the Town and Country Planning Act, which makes the provision of case-to-case conversions for land owners, who will have to go through a strict procedure as described in the Act.
"Congress leaders had accepted money to convert the land during their tenure and are now afraid that their deeds would be exposed, which is why they are opposing Amendments to the Act," he said.
According to the minister, the amended Act has been put into the public domain for suggestions for 60 days. "If the Congress has any objections, they should put it in writing," he said.
Sardesai also alleged that former Congress CMs, including Pratapsinh Rane, Luizinho Faleiro and Ravi Naik, had allowed land conversions on case-to-case basis during their tenure.
He also accused Goa Congress chief Girish Chodankar of trying to protect the illegal land conversions. Despite attempts, Chodankar was not available for a comment.
The Congress leader had on Thursday addressed a press conference claiming that the amendment to the TCP Act was done to make the Regional Plan redundant.