Coldest day in 4 years in delhi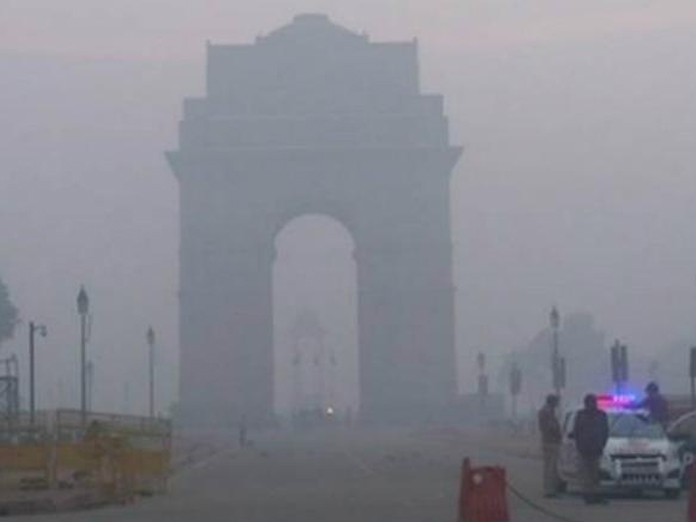 Highlights
It was the coldest day in the past four years in Delhi with the mercury settling at 202 degree Celsius on Saturday According to the meteorological department, the sudden change in weather was caused by western disturbances which brought down the temperature
New Delhi: It was the coldest day in the past four years in Delhi with the mercury settling at 20.2 degree Celsius on Saturday. According to the meteorological department, the sudden change in weather was caused by western disturbances which brought down the temperature.
Saturday's maximum temperature was four notches below the season's average. An official said that the minimum temperature was recorded at 13 degrees Celsius, two notches above the season's average.
The weatherman has predicted partly cloudy skies and shallow to moderate fog on Sunday. "Skies will remain partly cloudy tomorrow.
The minimum temperature and maximum temperature are expected to settle around 11 degrees Celsius and 20 degrees Celsius respectively," the official said. Humidity level oscillated between 98 per cent and 76 per cent on Saturday, he said.