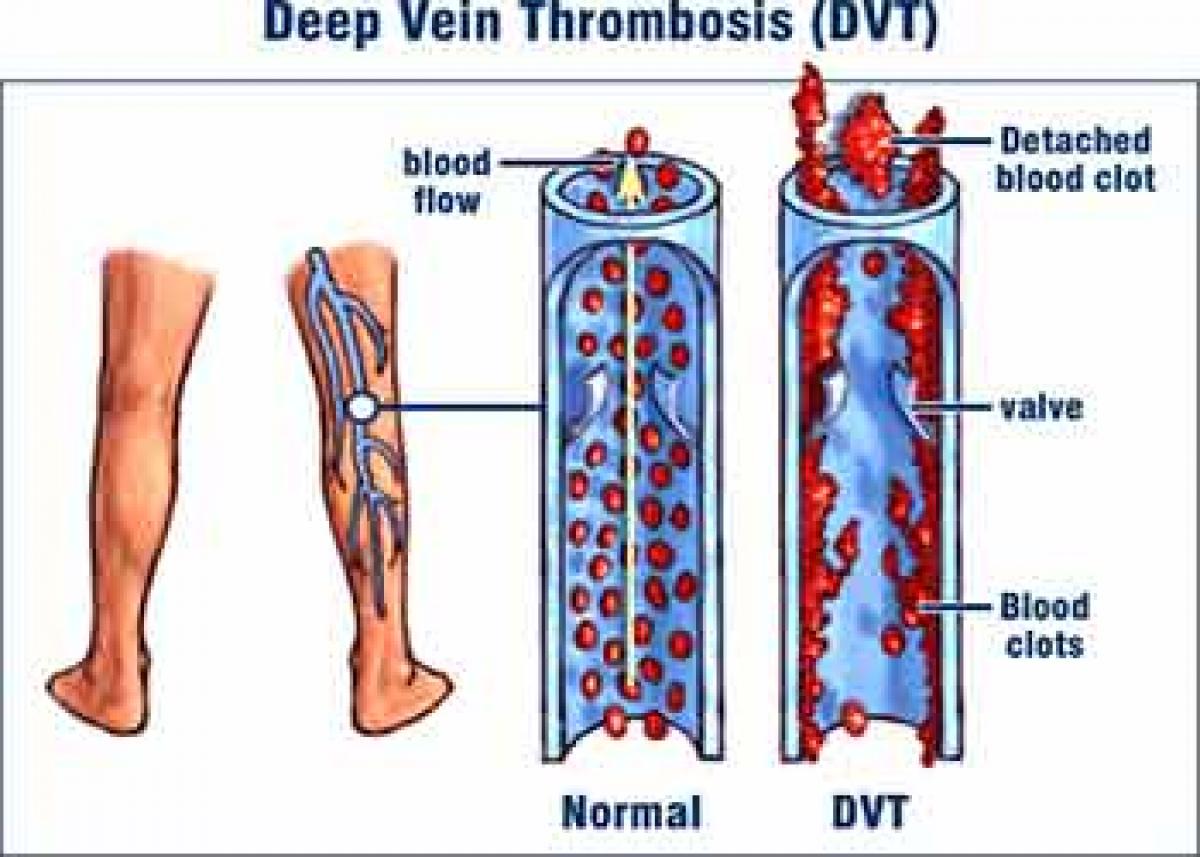 Highlights
Harish Barthwal Donation of blood is reckoned as the greatest gift (Rakt daan mahaa daan). The Hindu saint Dadhich is known to have donated his bones...
Harish Barthwal
Donation of blood is reckoned as the greatest gift (Rakt daan mahaa daan). The Hindu saint Dadhich is known to have donated his bones to be used as weapons for a noble cause (since his bones alone could kill the demons). In Islam, giving to the needy is a major modality of serving Allah during month-long observance of Ramzan. Among Christians, organ and tissue donation is an act of charity and love, and transplants are morally and ethically acceptable.
According to Catholics, giving one's organs is a testimony of charity. Anglicans believe that offering of life for others reflects the Christian principle of interdependence within the human community. Church members are encouraged to donate blood and tissues. We fulfil God's will by giving to others what we have over and above what we actually need.
The human body has on an average 5-6 litre (10-12 pint) of blood and formation of new blood is an ongoing process so that at any point of time a part of it (450 ml, which makes one unit) can always be spared. Blood cannot be manufactured; experiments to transfuse animal blood or prepare it in vitro have not succeeded. It is estimated that 15 lakh lives are lost every year in India alone due to non-availability of blood.
To raise awareness about blood donation, World Blood Donors Day has been celebrated since 2005 on June 14 every year, to mark the birthday of Karl Landsteiner, an Austrian physician who discovered the first three human blood groups in 1901. He was honoured with the Nobel Prize for his discovery of the ABO blood group system. The World Blood Donors Day is dedicated to "thanking and celebrating voluntary non-remunerated blood donors". This day seeks to raise awareness of the need for safe blood and blood products since their availability helps save millions of lives every year.
It also helps patients suffering from life-threatening conditions live longer and with higher quality of life, and supports complex medical and surgical procedures besides its essential, life-saving role in maternal and perinatal care. Most countries are short of safe blood, and blood services face the challenge of making sufficient blood available through regular donations by voluntary unpaid blood donors. WHO envisages that all countries will meet their blood supplies from voluntary unpaid donors by 2020.
Currently, 40 countries depend on family donors, even paid donors in need, which is risky. Hence voluntary blood donations need to be strengthened. It is so unfortunate that for every 1000 who can donate blood only four do!
In India, WHO, on the basis of 2010 data, projected a yearly requirement of 11 million blood units against the availability of about eight million units of blood though the Indian Society of Blood Transfusion and Immuno-haematology (ISBTI) puts the current annual requirement at nine million, and supply at about six million units. India has 2,609 licensed blood banks run by government (36%), private (28.8%), charitable trusts (20%) and others including Red Cross, Lions Club and Rotary Club etc. (14%) yet due to inadequate supplies by voluntary donations, 47 percent of blood requirements are met from professional donors which exposes the recipient to various hazards.
The National Blood Policy 2002 directs transfusion medicine to be treated as a specialty and each medical college to have a separate Department of Transfusion Medicine. However, it remains to be implemented, and only in Maharashtra, State Blood Transfusion Council has been set up as an independent unit under the Department of Health. A logistic deficiency many countries, including India, face is the absence of sophisticated laboratories that can segregate and store components of whole blood so that the whole blood collected through donations is not used optimally, as individual requirement in a given case is that of only one component. Cost consideration for establishing centrifuge and storage facilities and deployment of skilled manpower deter Indian blood banks from undertaking the segregation.
Apart from Red Cross Society, Rotary Club, Lions Club and other charitable institutions, significant contribution has been made to educate public on value of blood donation by private sector, other groups and individuals. In the corporate world, among others, Reliance Retail in association with Swasthya Kalyan, Red Cross and Rotary Club Delhi, through its Blood Donation Drive, mobilised its employees across 35 cities and also customers to spread awareness about importance of donating blood.
BloodConnect, an organisation founded in 2010 with an IITian as co-founder, has been organising large-scale blood donation camps and outreach programmes; it has a helpline, a core group of students from various colleges of Delhi and volunteers. A registry by Rahul Verma, Creator, Rarebloodgroup.org helps patients with the Bombay Blood Group and has mobilised vast numbers of donors. In Gujarat, a businessman Jagatsinh Jadeja of Ribda village in Rajkot district has adopted 250 patients, majority of them suffering from thalassemia and cancer or requiring dialysis, and arranges blood supply by organising blood donation twice a year in memory of his brother who died in a road mishap in 2001.
Blood donors are mostly student groups that are busy with examinations during March to June, and therefore acute dearth of blood has been recently reported in Karnataka, West Bengal, Bihar, Assam, Meghalaya and Andhra Pradesh. Knowledgeable sources attribute the blood-deficit scenario to the mushrooming of blood donation rackets paying a paltry Rs. 100-200 to professional donors, many of them drug addicts, who are made to queue up as blood donor every 15th day in violation of the 3-month mandatory gap between two consecutive donations.
Apart from the immense gratification of saving a life that a giver of blood derives is indirectly safeguarding oneself against a potentially deadly condition of excessive iron. Called haemochromatosis or iron overload, males are more susceptible to this problem in which too much iron is built up in the blood leading to heart disease and other health problems. Studies show that three blood donations a year can reduce the iron overload of people with such condition and minimise their chances of heart attack by half. An additional benefit is the detection of a disease otherwise remaining unknown and possibly leading to unmanageable dimensions in future.
According to a report released by the Rajasthan State Aids Control Society, of 5.21 lakh people who volunteered to donate blood during 2012-13 in that State, about 7,000 were found to have hepatitis B and over 700 HIV positive. Any healthy person between 18 and 60 years, weighing around 48 kg and with a hemoglobin level at 12.5 percent, can donate blood every two months unless recently on antibiotics, showing symptoms of flu or cold for at least three days, malaria during preceding one year, anaemic, small-sized (as they have low blood volume), positive for AIDS/ hepatitis viruses, those on insulin for diabetes, or those taking treatment for cancers of various kinds. Pregnancy and recent child birth also rule out blood donation. In the eligible age range, you have potential to help save more than 500 lives!
(The writer is a Delhi-based freelance journalist)
Subscribed Failed...
Subscribed Successfully...