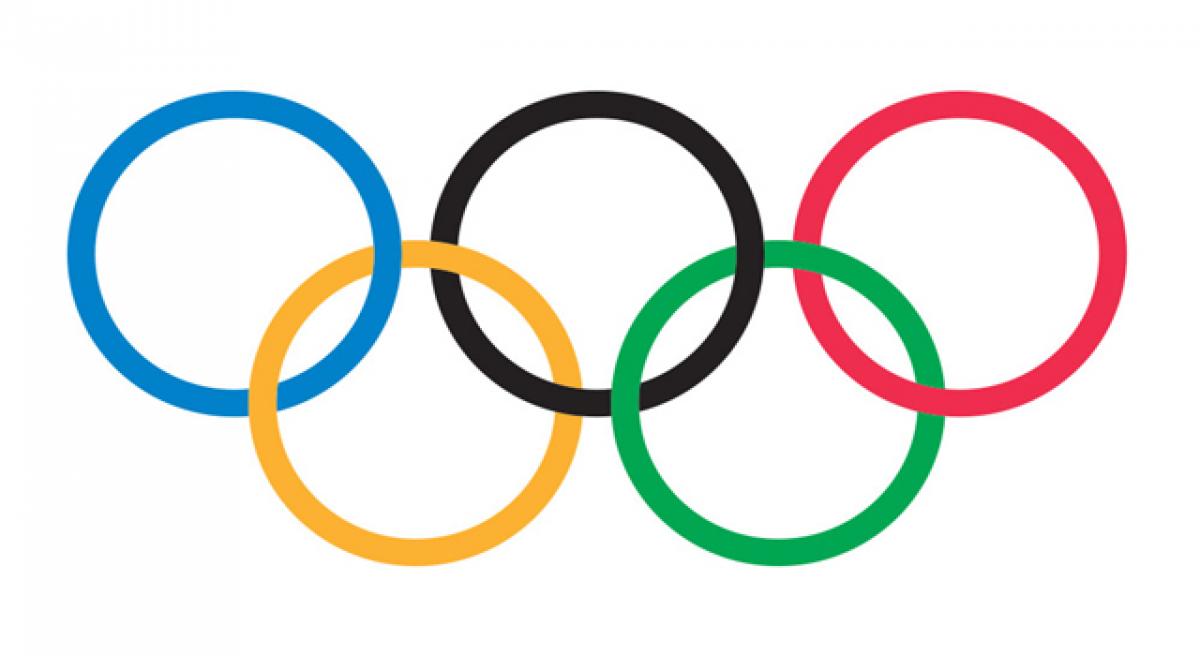 Highlights
Is the International Olympic Committee (IOC) taking things too far with its pre-conceived notions that are destroying the very fabric of the spirit of...
Is the International Olympic Committee (IOC) taking things too far with its pre-conceived notions that are destroying the very fabric of the spirit of sportsmanship, as envisioned by Baron Pierre de Coubertin when he founded the Games? These are not warning by prophets of doom but a genuine doubt that is doing the rounds since quite a while.
If one goes by the spate of decisions taken in recent times, there is this distinct possibility that a sense of partisan attitude has seeped into the mindset of the policy-makers. The most notable, and perhaps condemnable, faux pas refers to the brazen manner the Russian Olympic Association is being victimised.
The IOC and World Anti-Doping Agency (WADA) seem to have been working together, particularly on the doping issue pertaining to Russia. It is rather regrettable that IOC, working on a whistle-blower's leak, has banned Russia from participating in the 2018 Winter Games at South Korea's Pyeongchang.
True there is no smoke without fire but then how can a nation be banned even if several athletes from that country are found guilty of doping or taking performance-enhancing steroids? By taking 'an unprecedented attack on the integrity of the Olympic Games and sport' spat as a pretext, the IOC is actually demeaning its image of being clean, and fair.
IOC president, Thomas Bach has not done anything extraordinary or out of the way when comforting the 'dope-free' athletes to participate as individuals under the Olympic flag. One wonders what the IOC or WADA mean by the so-called state-sponsored doping programme during the Sochi Games in 2014 and the charges of cover-up by the authorities.
It is not that athletes have not cheated in their overwhelming greed for achieving worldly fame and immortality. Being mortals, a significant number of men and women have committed this fraud. A pragmatic investigation will show that not all athletes in the contingent would have resorted to such unsporting means to corner glory.
If Russia did patronise a doping culture would not the host have swept all gold medals up for grabs at Sochi? This is outright vendetta politics. Banning individuals is in true spirit but blacklisting an entire country is taking things too far.
When Ma Jugren was producing an amazing number of female superstars in China, he was hounded by the European lobby, which contended that his so-called herbs were performance boosters. He paid a heavy price, but China was not banned.
The double-standards of IOC stand exposed when one takes the peculiar case of Russian pole vault legend Yelena Isinbayeva. Despite being banned at Rio 2016, she was magnanimously elected to the IOC Athlete's Commission because she was a bitter critic of her nation's think tank.
Today, if the Russian Olympic body is contemplating alternative Games for its athletes then it is less as a revolt and more as a platform for its world champions to still win laurels. In a way, the IOC has sown the seeds of an Olympic war as several from the Eastern Bloc will express solidarity with the 'victim'.
Subscribed Failed...
Subscribed Successfully...