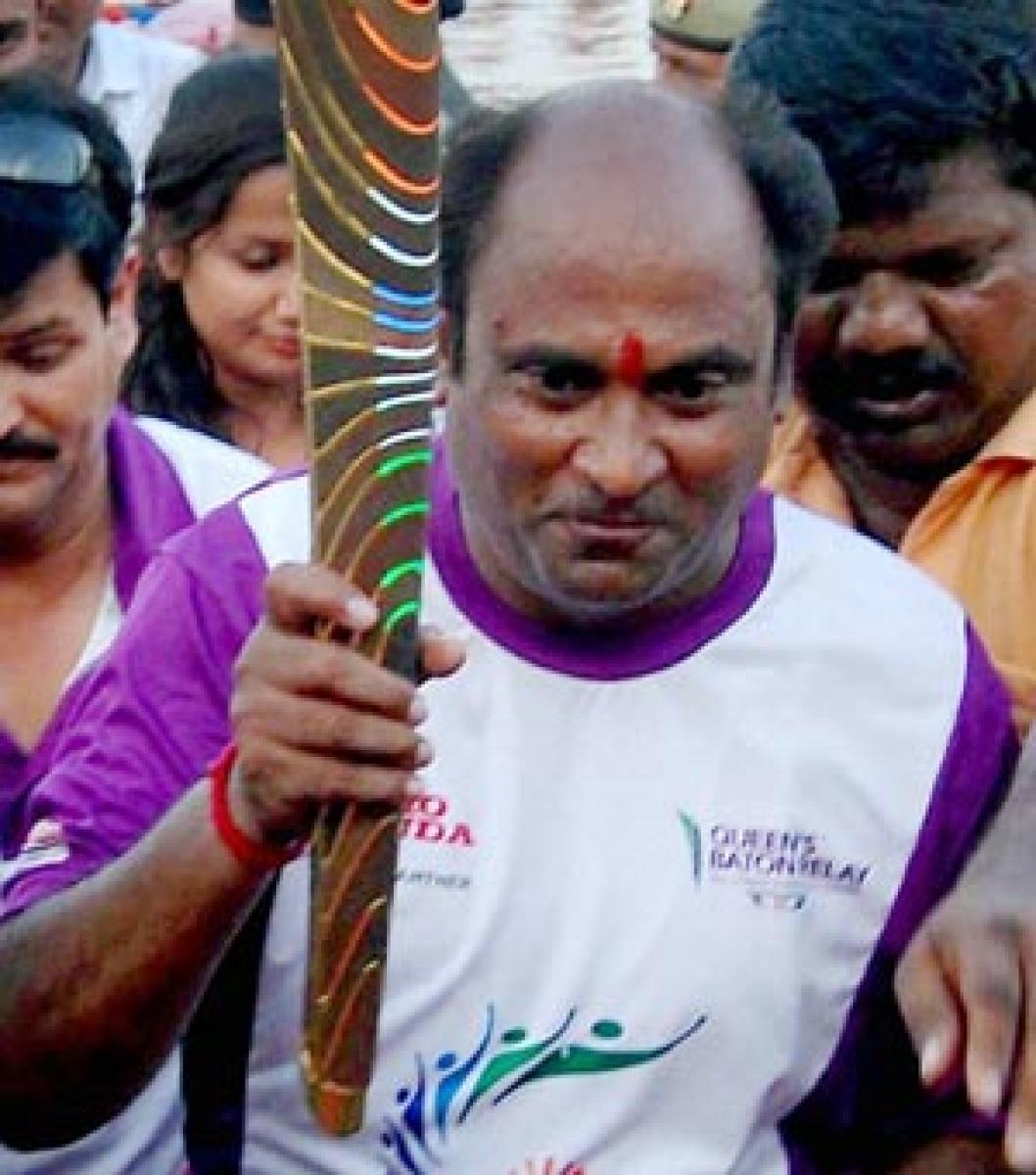 Highlights
Hockey legend Mohammed Shahid died on Wednesday in a Gurgaon hospital after battling kidney and liver problems.
New Delhi: Hockey legend Mohammed Shahid died on Wednesday in a Gurgaon hospital after battling kidney and liver problems. He was 56. Shahid, one of the greatest names in Indian hockey, was part of the Indian team that clinched the gold medal in the 1980 Moscow Olympics.
He was battling for life after a bout of jaundice and dengue made his condition worse. He had been admitted to SSL Hospital at Banaras Hindu University with severe stomach pain on June 29.
As his condition did not improve, he was airlifted from Varanasi and admitted to the Medanta Medicity hospital in Gurgaon earlier this month.
He is survived by his wife Parveen Shahid and twins Mohammad Saif and Heena Shahid.
Born on April 14, 1960 in Varanasi, Shahid first grabbed attention at the senior international level during a four-nation tournament in Malaysia. Blessed with speed and the rare ability to dribble the ball at a fast pace, Shahid managed to revive interest in the national game during the 1980s when cricket had started to gain massive popularity following the 1983 World Cup win and the fan following of hockey had started to wane.
Shahid, who formed a brilliant combination on the left side of the Indian midfield with another legend Zafar Iqbal, was one of the stars of the team that won the gold medal at the 1980 Moscow Olympics. The combination of Shahid and Iqbal also helped India win medals at the 1982 and 1986 Asian Games.
Shahid, who also captained India during the 1985-86 season, received the Arjuna Award in 1981 and was honoured with the Padma Shri in 1986. Prime Minister Narendra Modi on Wednesday morning expressed grief over his untimely death and said the country has lost a talented sportsman.
Paying tributes to one of the best known hockey stars of the country, Modi said the government tried its best to save Shahid. "In the untimely and unfortunate demise of Mohammed Shahid, India has lost a talented sportsman who played with immense passion & vigour," he tweeted.
"We tried our level best to save Mohammed Shahid but sadly, neither our help nor prayers were enough to save him. Tributes to him. RIP," the Prime Minister added.
Meanhwile, in Hyderabad Telangana Hockey (TH) condoled the death of the hockey wizard. "Telangana Hockey grieves the untimely loss of Mohammed Shahid, who passed away on July 20. He will always be remembered," former India caprain and Secretary of TH, N Mukesh Kumar, said.
Subscribed Failed...
Subscribed Successfully...