India regains No.1 in Test Cricket Ranking after Sri Lanka beats Australia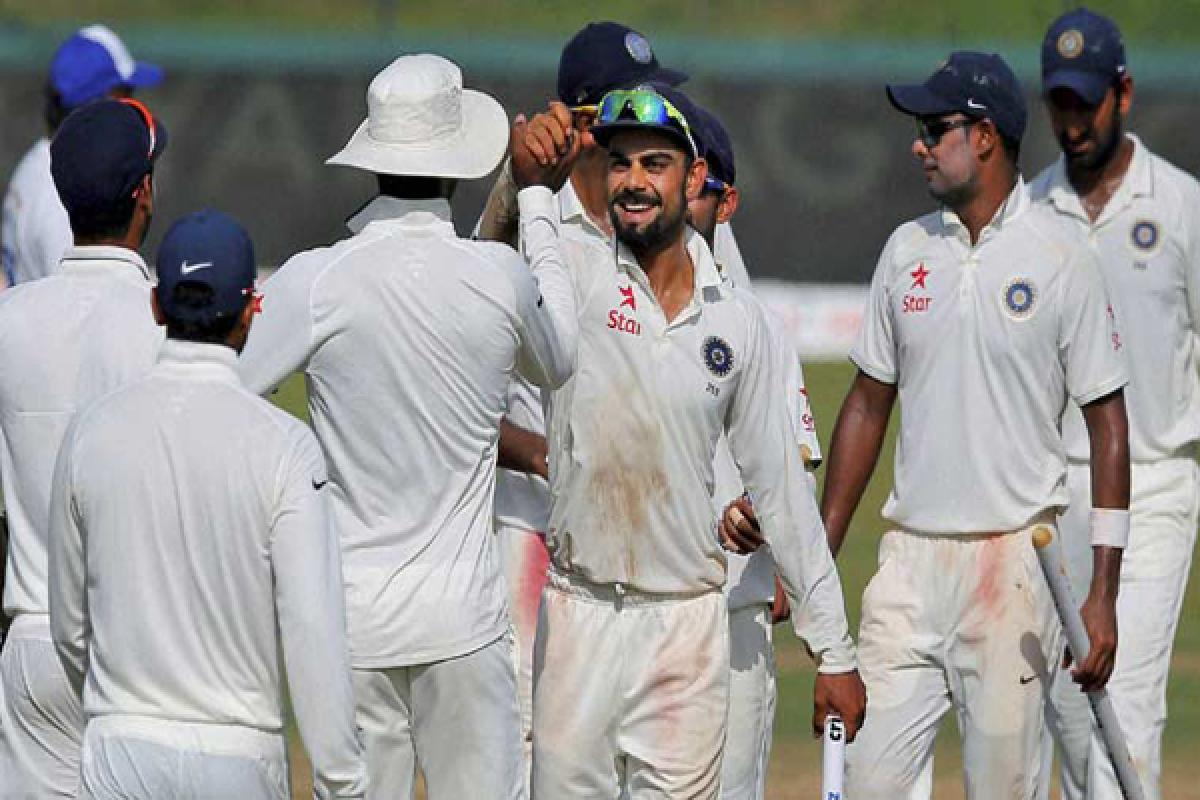 Highlights
Almost 6 months after losing the No.1 spot, India have regained that place, albeit temporarily, after Sri Lanka did them a favour by beating Australia 3-0 in the Test series. Australia, who needed 324 runs for victory in the 3rd Test, were bundled out for 160 as Rangana Herath picked up 7 wickets. At the start of the Test series, Australia were No.1 with 118 rating points, however, the 3-0 series
Almost 6 months after losing the No.1 spot, India have regained that place, albeit temporarily, after Sri Lanka did them a favour by beating Australia 3-0 in the Test series. Australia, who needed 324 runs for victory in the 3rd Test, were bundled out for 160 as Rangana Herath picked up 7 wickets.
At the start of the Test series, Australia were No.1 with 118 rating points, however, the 3-0 series loss against Sri Lanka, who are currently 6th in the rankings, has seen the Aussies drop 10 points and slip down to 3rd place in the rankings. India are currently leading the chart with 112 points after grabbing a 2-0 lead over West Indies on their Caribbean tour.
However, the rankings can change completely by the end of August 22, when fourth Test match between India and West Indies ends. India need to win the last Test match and win the series 3-0 in order to maintain their place at the top of the rankings. Any other result will see them drop points, which will push Pakistan to the top of the chart, who are currently trailing India by just one point.
ICC Test Rankings:
1. India 112
2. Pakistan 111
3. Australia 108
4. England 108
5. New Zealand 99
6. Sri Lanka 95
7. South Africa 92
8. West Indies 65
9. Bangladesh 57
10. Zimbabwe 8
Credits: sportscafe.in
Subscribed Failed...
Subscribed Successfully...