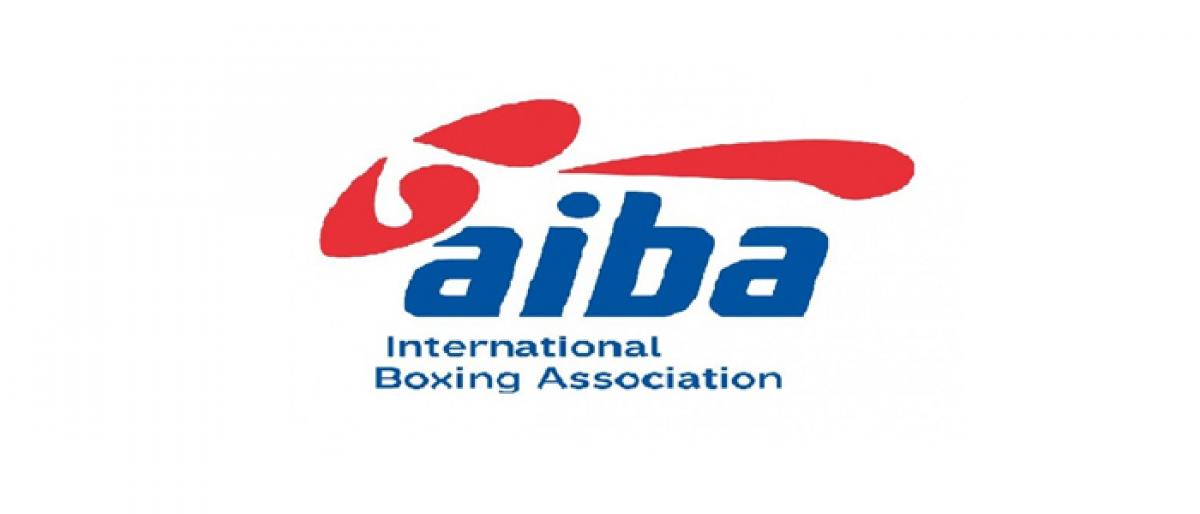 Highlights
Boxing risks being thrown out of the Olympics unless the sports ruling body addresses grave concerns regarding its governance, the International Olympic Committee executive board said on Wednesday
Los Angeles: Boxing risks being thrown out of the Olympics unless the sport's ruling body addresses "grave" concerns regarding its governance, the International Olympic Committee executive board said on Wednesday.
A strongly worded IOC statement warned that the International Boxing Association (AIBA) must tackle governance issues at its upcoming congress or it could face sanctions.
"The Executive Board of the IOC today expressed its ongoing extreme concern with the grave situation within the International Boxing Association (AIBA) and its current governance," the board said in a statement.
"These include the circumstances of the establishment of the election list and the misleading communication within the AIBA membership regarding the IOC's position."
The executive board, meeting in Buenos Aires where the Youth Olympic Games begin on Saturday, said the troubles in the AIBA affect "not just the reputation of AIBA and boxing but of sport in general".
"Therefore, the IOC reiterates its clear position that if the governance issues are not properly addressed to the satisfaction of the IOC at the forthcoming AIBA Congress, the existence of boxing on the Olympic programme and even the recognition of AIBA as an International Federation recognised by the IOC are under threat."
The IOC warned in July that boxing could still be axed from the 2020 Tokyo Olympics if the AIBA did not put its house in order.
In February, the IOC said they were worried by the nomination of Uzbek businessman Gafur Rakhimov for the AIBA's interim presidency.