Chess Olympiad double for China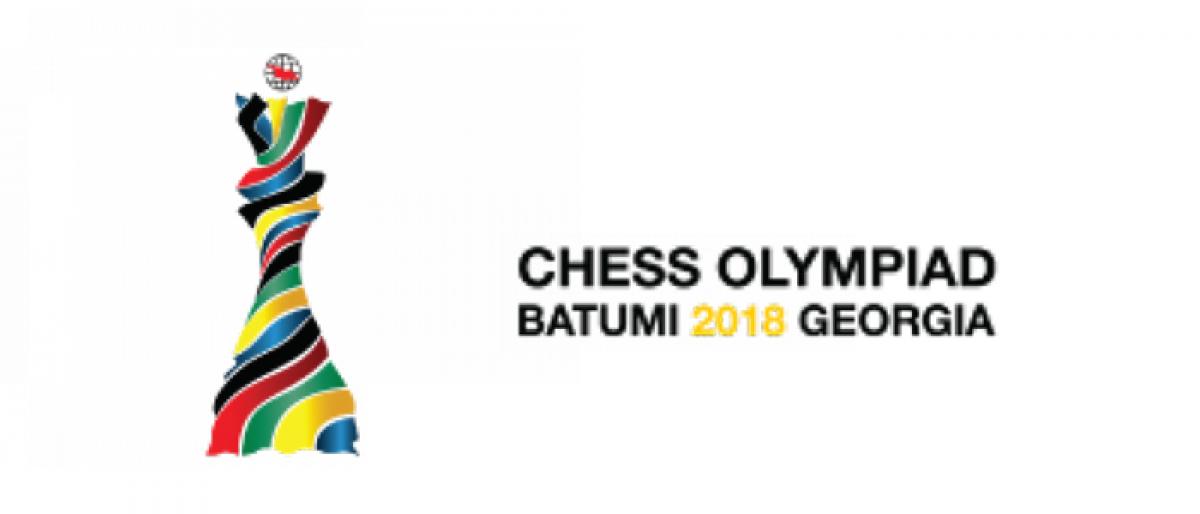 Highlights
Asian chess giant China won the gold in both the sections open and women in the 43rd World Chess Olympiad at the end the 11th and final round here on Friday
Georia: Asian chess giant China won the gold in both the sections -- open and women -- in the 43rd World Chess Olympiad at the end the 11th and final round here on Friday.
In the open section, third seeded China drew top seeded USA while the second seeded Russia defeated France.
At the end, USA wins silver medal while Russia wins the bronze.
This is the second time China wins the Olympiad gold after it won in 2014 in Norway.
Fifth seeded India was ranked sixth after its draw against Poland.
In the women section, while China clinched gold, Ukraine and Georgia 1 won silver and bronze medals respectively.
The fifth seeded Indian women's team secured eighth position.
It was a day of mixed results for India with the open team splitting points with Poland while the women's team defeated Mongolia 3:1.