India returns to winning ways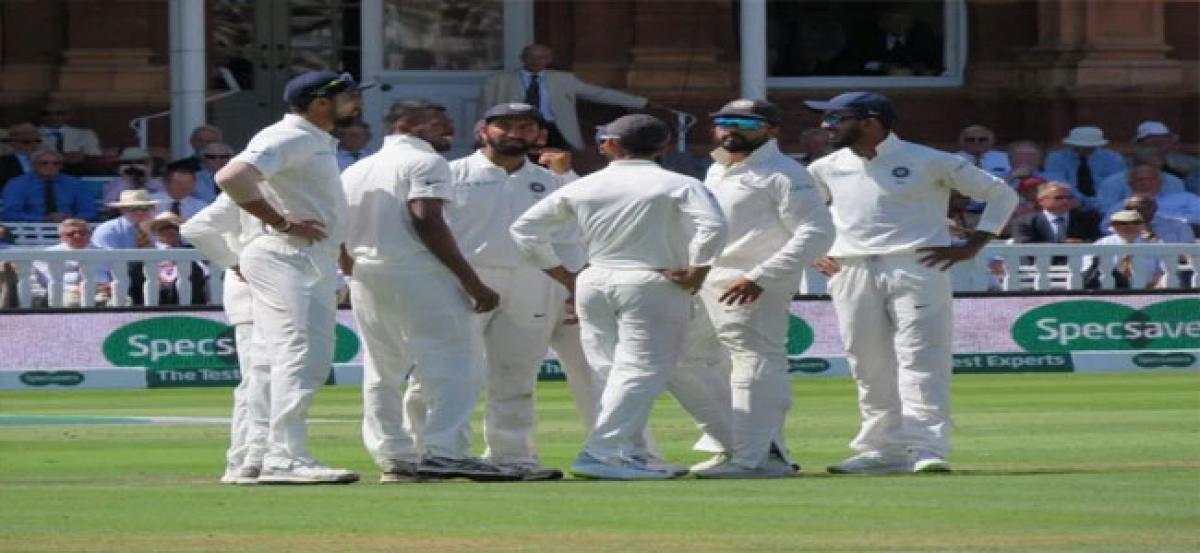 Highlights
Hosts India played excellently versus West Indies in first test in Rajkot, Gujarat Young debutant for India Prithvi Shaw made a century having good one down stand with Pujara
Hosts India played excellently versus West Indies in first test in Rajkot, Gujarat. Young debutant for India Prithvi Shaw made a century having good one down stand with Pujara. He proved that he can shine and play well in the tests with some fine prolific shots in his innings. Later captain Kohli ascertained India win by making more beautiful century in the middle of the test. India posted mammoth total to the visitors and the West Indies collapsed after some beautiful bowling by Indian bowlers.
It can be easily predicted and decisive that India will win the first test by an innings of batting left, thereby proving its mighty cricket strength. The young opener Prithvi Shaw deserves kudos for being the 15th Indian opener to make century in the first test of first innings. Captain Kohli proved that he can lead the team excellently after defeat in England with good changes in the bowling attack after he and India batted well in the first test versus visitors West Indies.
Impressive and needing allrounder for India Ravindra Jadeja batted superbly down the order by making century that helped India in making mammoth total. Jadeja also bowled well by taking a wicket ascertaining India win in the first test versus West Indies. It is a good sign for India with Captain Kohli in good form before 2019 World Cup.