Kyocera develops full-spectrum LED aquarium lighting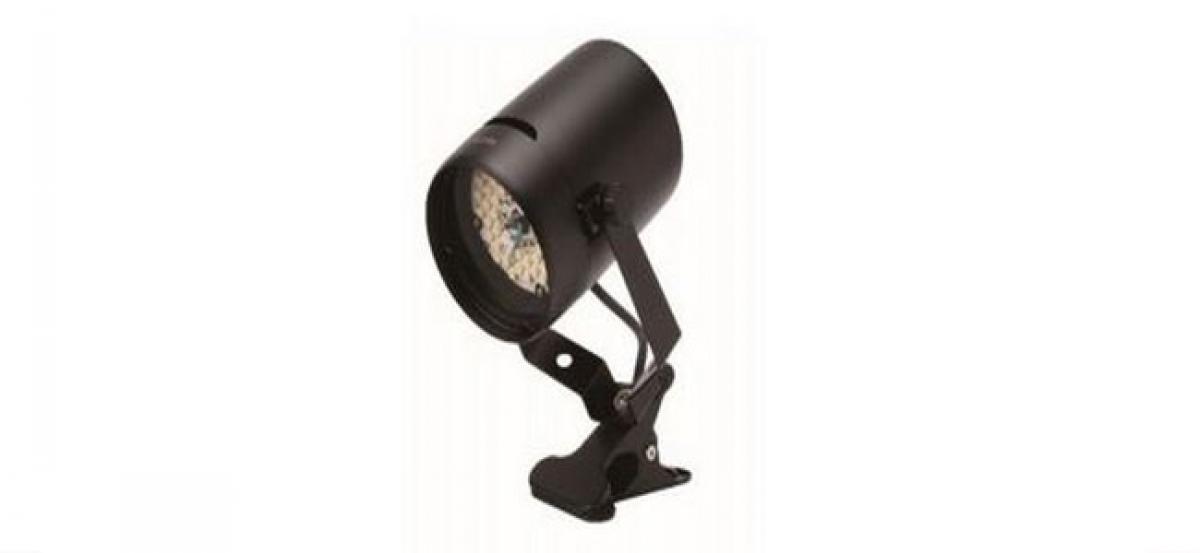 Highlights
Kyocera Corporation announced the development of the worlds first fullspectrum LED lighting for aquariums
Kyoto [Japan]: Kyocera Corporation announced the development of the world's first full-spectrum LED lighting for aquariums.
Kyocera's high-color-rendering LED lighting combines its proprietary violet LEDs and RGB (red, green and blue) phosphors to create lights close to natural sunlight at specific underwater depths.
Kyocera's new LED lighting is ideal for growing various water creatures as it reproduces the light close to the natural habitats of corals and water plants. The optical spectrum can also be customised to reproduce the deep blue color for ornamental purposes.
The new LED lighting will be available to the Japanese market in the middle of August in four types:
-Marine Blue, which reproduces spectrum of sunlight at 2.5m below sea level;
-Aqua Blue, which reproduces of sunlight at 11m below sea level;
-Natural White, which reproduces similar spectrum of sunlight above ground; and
-Deep Blue for ornamental purposes
By combining violet LEDs and RGB phosphor blending technology, Kyocera's high-color-rendering LEDs produce light extremely close to natural sunlight. By customising the spectrum, it reproduces the light close to that of the natural habitats of corals and water plants at specific underwater depths.
Furthermore, as each LED element emits full-spectrum light close to the natural sunlight, it produces light with luminance uniformity without color separation making it ideal for growing corals and other sea creatures for a long period of time.
Kyocera's proprietary ceramic technology provides excellent durability in an LED light. In addition, an air-cooling function utilising air convection offers a high output while maintaining high color rendering.
Assuming this light would be used near the sea, Kyocera developed a robust design with a heat dissipation structure to use natural air. As this design does not require a fan, which was traditionally considered one of the main reasons for product breakdown, the new aquarium LED light can minimise failures.
"Manufacturing and importing mercury products will be restricted from 2020 based on the Minamata Mercury Convention signed in 2013. It had been a big challenge for us because many sea water creatures cannot grow well with conventional LED lighting. We found Kyocera's LED lighting and tried using it for an experiment to raise eelgrass, which is difficult to grow with conventional LED, and this experiment showed positive results. We expect Kyocera's LED to drastically reduce power costs while creating a good environment for raising marine life," said Tetsuo Takeshima, Director of Enoshima Aquarium.