Lenovo Cardio Plus HX03W smart band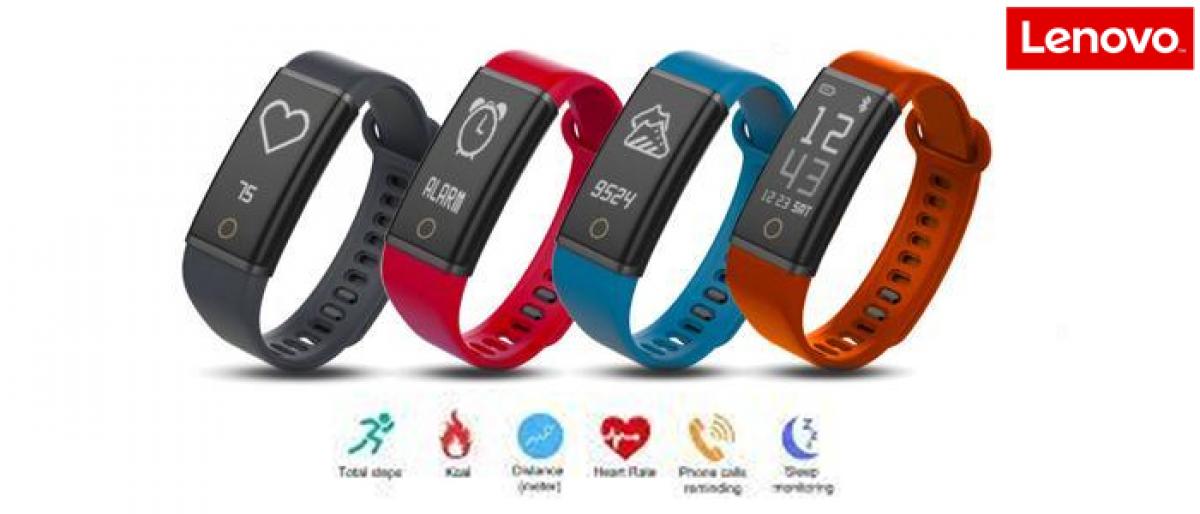 Highlights
Recently Cardio Plus HX03W smart band has been launched by Lenovo in India The HX03W comes with multiinterface options, health and fitness features priced at just Rs 1,999 It helps you to view your exercise data, vitals and set an alarm for yourself
Recently Cardio Plus HX03W smart band has been launched by Lenovo in India. The HX03W comes with multi-interface options, health and fitness features priced at just Rs 1,999. It helps you to view your exercise data, vitals and set an alarm for yourself.
The band is very lightweight; you won't feel like as if you are moving around with a lot of weight on your wrist. It consists of a central module, which contains the screen and all the sensors that help the device to monitor things like your heart rate, sleep and steps, and the strap.
When compared to the Mi Band 3, the strap is not a single piece. It is joined by two connectors, one on the top and another one at the bottom of the central module. The straps are available in four colours black, blue, red, and orange.
The body of the band is not interrupted by any physical buttons or ports. You will find just one capacitive button under the 0.96-inch OLED with the monochrome display.
You can charge the band with the help of the strap connector below the capacitive button which is actually a male USB port that one can insert in either a charger or PC.