State Bank of India may block internet banking if the mobile number is not linked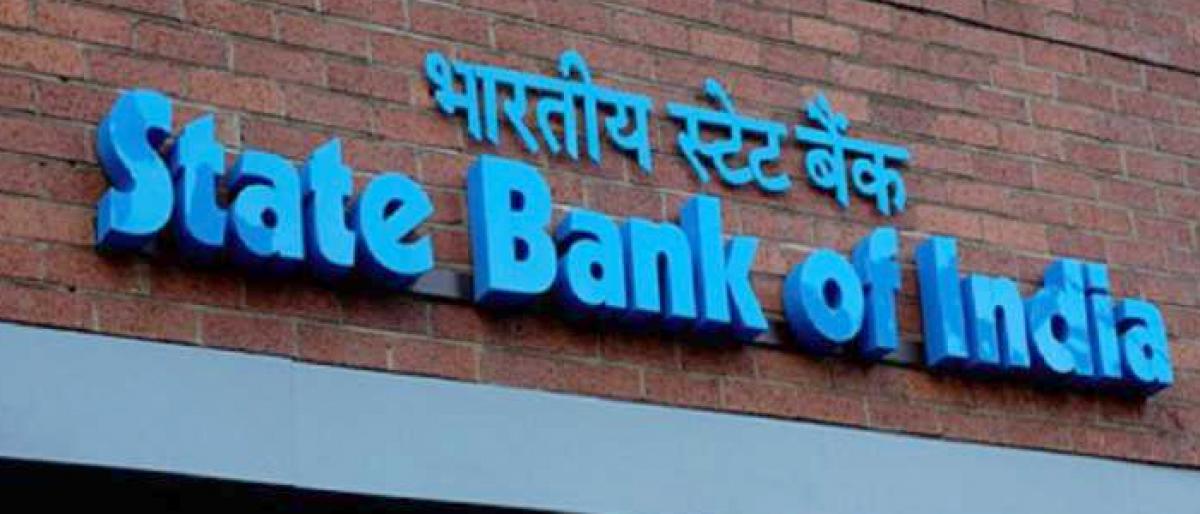 Highlights
You need to run to the nearby SBI bank branch before November 30, if you dont want to lose access to your SBI internet banking account SBI on its website has made an announcement that it will block the internet banking users who have not linked their mobile numbers with their bank accounts
New Delhi: You need to run to the nearby SBI bank branch before November 30, if you don't want to lose access to your SBI internet banking account. SBI on its website has made an announcement that it will block the internet banking users who have not linked their mobile numbers with their bank accounts.
If any SBI bank account is not linked to the mobile number, the internet banking access will be blocked with immediate effect from December 1. However, the bank account will be operational, only internet banking access would be blocked.
SBI is also emphasizing its customers to exchange their old debit cards with the new EVM chip ones. As this is easy to skim personal information and card details from the older debit cards and help the users with fraudulent free transactions. SBI is not charging anything for the exchange of old cards to new EVM chip cards.
On its official Twitter account, SBI recently announced, "Do not take a chance; get enhanced security for your debit card by applying for the SBI EMV Chip Debit Card without any fee at your branch or through Online SBI."

Recently the Reserve Bank of India has also issued fresh guidelines for both banks and customers, to upgrade the older cards to EMV chip debit cards by the end of this year.
SBI has also reduced the ATM cash withdrawal limit to Rs 20,000 a day, from Rs 40,000. This has been done to promote digital transactions as well as to contradict the rising cases of ATM frauds.