Group II, constable exams put off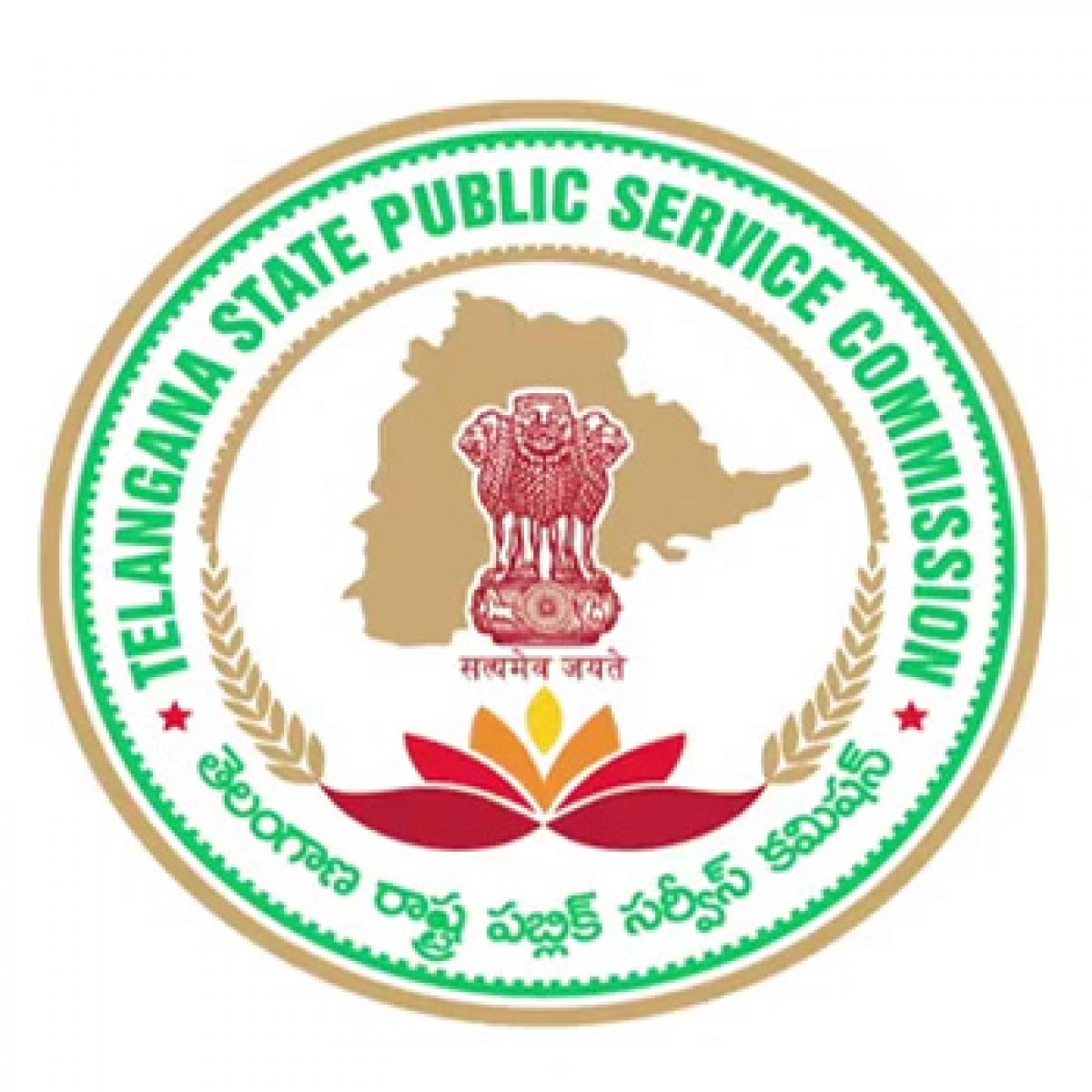 Highlights
The  examinations for recruitment of Group II and constable posts were postpo­n­e­d to facilitate job-seekers to write other co­m­p­etitive exams scheduled on the same day. Telangana gover­nment on Saturday deferred Group II exams by two months to factor in the demands from aspirants and Opposition parties. As per the schedule announced by  TSPSC, the Group II exams should have been held on April
​Hyderabad: The examinations for recruitment of Group II and constable posts were postpo­n­e­d to facilitate job-seekers to write other co­m­p­etitive exams scheduled on the same day. Telangana gover­nment on Saturday deferred Group II exams by two months to factor in the demands from aspirants and Opposition parties. As per the schedule announced by TSPSC, the Group II exams should have been held on April 24 and 25.
Students and unemployed youth had been agitating for awhile demanding postponement of Group II and constable exams since they were clashing with other competitive exam dates. The students were also demanding increase of Group II posts from 439 to 3,500 and that the government should do away with the interview round for the exam.
The recruitment exam for constable posts in the Home Department was also postponed to avoid inconvenience to the job seekers who also attempt RRB exam scheduled on the same day on April 4. In an official release here, Chief Minister K Chandrasekhar Rao said he instructed TSPSC Chairman G Chakrapani to increase the number of vacancies in the Group II category in all government departments.
The Chief Minister also instructed the Home Department to ensure the written test for Sub Inspector posts in Telugu and English media. The aspirants having Telugu medium background were making hue and cry over the adoption of examination pattern in English.