At last, RERA in Telangana from August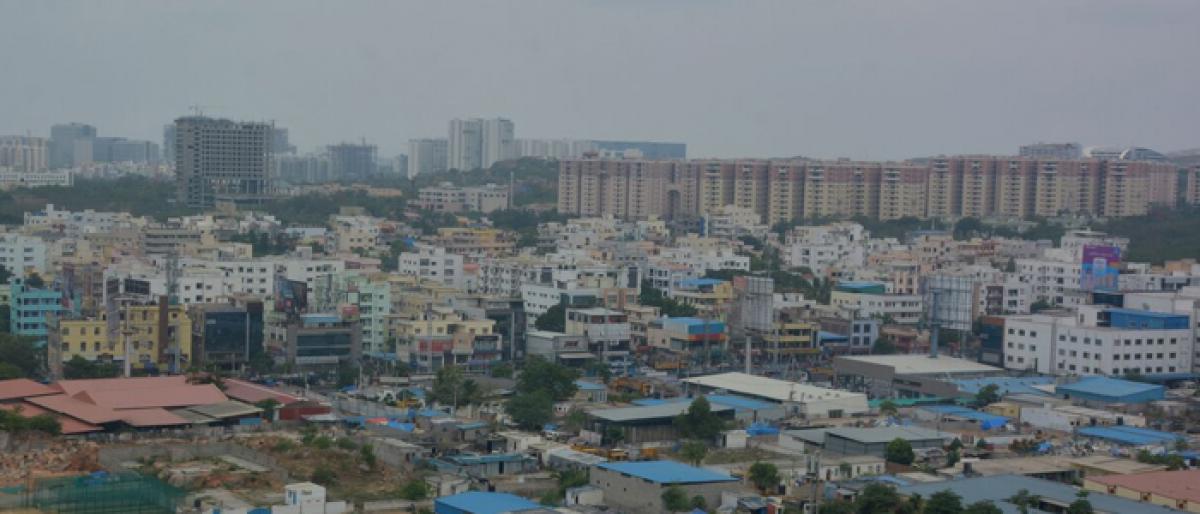 Highlights
Better late than never The muchdelayed RERA Real Estate Regulatory Authority Act 2016 is set to come into force fully in Hyderabad and in all Urban Local Bodies ULBs in Telangana from August second week this year
Hyderabad: Better late than never. The much-delayed RERA (Real Estate Regulatory Authority) Act 2016 is set to come into force fully in Hyderabad and in all Urban Local Bodies (ULBs) in Telangana from August second week this year.
The Union government enacted RERA in Parliament two years ago aiming to boost realty industry as well as protect the interests of home buyers in the country. Due to various reasons, the Telangana government did not enforce the Act in the state except issuing the rules and guidelines and appointing a temporary regulatory authority under the chairmanship of Special Chief Secretary (Revenue) Rajeshwar Tiwari.
The government is likely to appoint a permanent regulatory authority involving senior officials and experts in realty trade before the enforcement of the Act.
The pending Act will come into force from August in all municipal bodies, including the Greater Hyderabad Municipal Corporation, under which the realty agencies will have to seek the regulatory authority's nod to construct commercial complexes, and residential apartments in the urban areas, a senior official said. The authority will also redress the grievances of the buyers who lodge complaints against the construction agencies on pricing and availing other facilities at the time of purchasing the property, he added.
As per RERA rules, the developers who take up projects in 500 square meters and above will have to register with RERA. The real estate agents should also register their consultancy agencies with RERA. Permissions granted from January 2017 for the new projects by the urban planning departments in every municipality will be registered under RERA.
Under the Act, the authority will grant approval to the builder's proposal and publish the entire details of the project including the schedule for completion of the works and handing over them to the buyers on the official website. If the builder failed to do so, the authority will have the right to scrap the permission. The developer needs to update the progress in the construction activity to the authority from time to time.
Officials said the government had already entrusted to a private agency to develop and maintain RERA portal exclusively for Telangana. Trial run has already begun. The portal will provide all necessary information to the builders and customers and also address the issues raised by two sides. The registration charges to be collected from the builders under the new Act were already finalised by the Municipal Administration and Urban Development department.