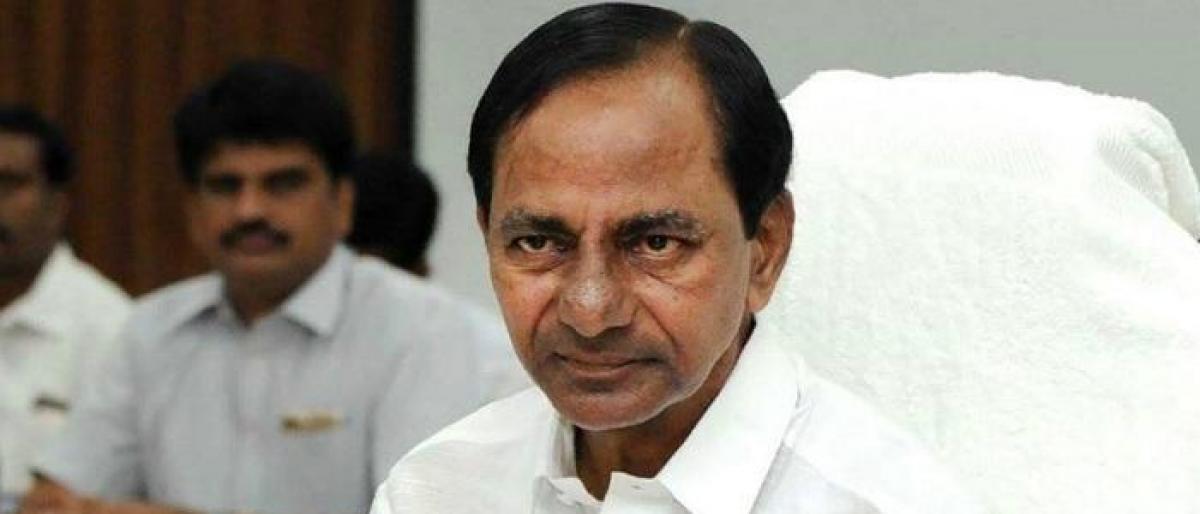 Highlights
Thanks to Chief Minister K Chandrashekhar Rao Apart from education and employment opportunities, orphans in Telangana are also set to get opportunities to show their leadership qualities in the service of people in panchayats and municipalities
​Hyderabad: Thanks to Chief Minister K Chandrashekhar Rao. Apart from education and employment opportunities, orphans in Telangana are also set to get opportunities to show their leadership qualities in the service of people in panchayats and municipalities.
The orphans are allowed to be elected as ward members, sarpanches, counselors and also municipal chairman posts in the urban local bodies under the BC (A) category. It was the Telangana government which extended reservation to the orphans declaring them as 'state children' by including them in BC (A) category under which they avail quota in education and jobs in the government sector.
As part of the BC census to be launched soon to finalise reservation for backward communities in the panchayat elections, the government will also take up the enumeration of orphans along with other BC communities in every village and municipal ward in the state. Based on the population of orphans, some segments will be reserved for them under BC quota.
Deputy Secretary to BC Welfare department SK Saida said that all the population of all BC communities, including orphans will be enumerated in the census to be taken up in August third week. At present the BCs were categorised into A, B, C, D and E in Telangana. The total number of recognised BC communities are more than 100 and among them 30 plus are brought under the most back ward category which includes orphans.
As of now, there is no official figure about the total number of orphan population in the state, Saida said that all the recognised BC communities under five categories are entitled to avail education, employment and political opportunities.
First time, orphans will get opportunity to fight elections in BC(A) reserved wards in the panchayat and also municipal elections. Orphans will have to register their names at the time of BC census by producing the BC certificates given by the government.
After the finalisation of the BC reserved wards, the particular group will be sensitised about their rights for contesting elections. State Election Commission (SEC) will play a proactive role to empower orphans politically by roping them into direct elections in local bodies.
Interested in blogging for thehansindia.com? We will be happy to have you on board as a blogger.