Of September, Hyderabad and national politics…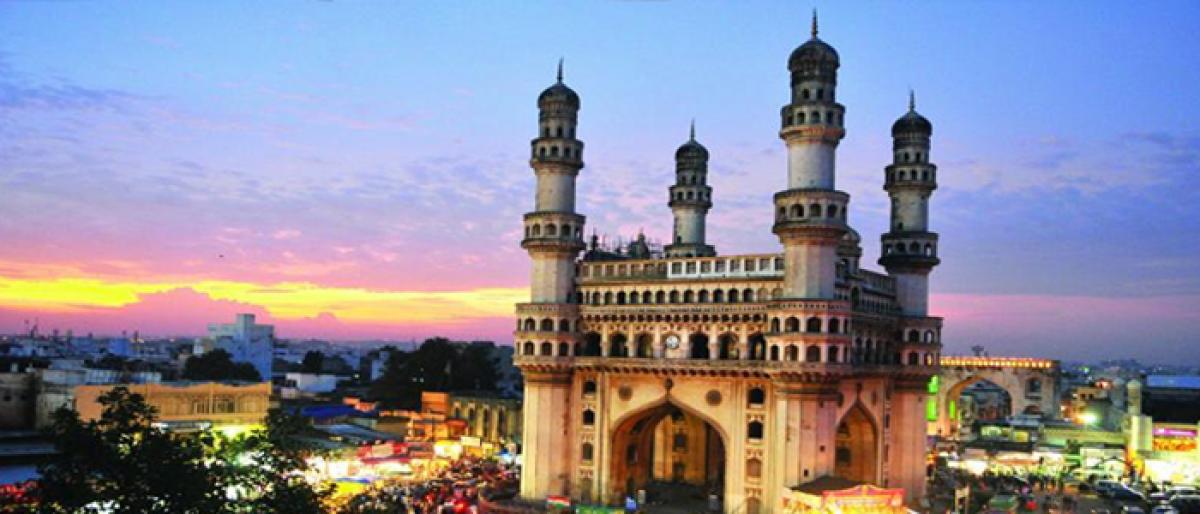 Highlights
Seemingly, it looks disconnected Yet, there is a pattern which emerges if one looks at how national politics has taken shape since the 2004 elections, with Hyderabad as its starting point It is a development which has not had enough traction in national media but still is a vital link to the sequence of events which have unfolded over time
Seemingly, it looks disconnected. Yet, there is a pattern which emerges if one looks at how national politics has taken shape since the 2004 elections, with Hyderabad as its starting point. It is a development which has not had enough traction in national media but still is a vital link to the sequence of events which have unfolded over time. With KCR's dissolution move, September and Hyderabad have once again been intertwined to set off a new wave of political estimations, months before the 2019 polls.
Historians may of course remember September for their own reasons – the 1908 floods which devastated the Pearl City and then the Operation Polo (also known as Police Action), four decades later in 1948, which saw Hyderabad accede to the Indian Union.
Modern political watchers would recall the 2014 elections and how Narendra Modi began his first ever political campaign in Hyderabad as a part of his long march to Delhi with a well-attended rally at Lal Bahadur Stadium in August 2013. However, it was on September 13, (four days before his 63rd birthday on September 17) that he was finalised as BJP's prime ministerial candidate. It may be recalled that he had even remarked that his birthday fell on the 'Liberation Day' of Hyderabad!
During the earlier two Lok Sabha elections of 2004 and 2009, the undivided state of Andhra Pradesh was solely responsible for the grand old party to stabilise its shaky hold on its coalition partners and run the government for full two terms. Primarily, the solid block of 37 seats (29 seats on its own, apart from five seats of TRS, one each from MIM and the Communist parties respectively) which the State contributed to the national tally of Congress party during UPA-I and 34 seats during UPA-II, largely helped in keeping the NDA away. Despite such an unconditional backing, it is a well-established fact that AP did not get its due, right from ministerial berths to developmental projects, leave alone being left with a residual status, post-bifurcation all through the decade-long rule of UPA.
Coincidentally, the tough Chief Minister of the State, Y S Rajasekhara Reddy, who held power for the second term in 2009, died in a plane crash, once again in the month of September in the same year. His death and the subsequent rise of the separate statehood movement once again brought Hyderabad into the centrestage of national politics.
The Congress split and by the time the elections were held in 2014, the first wave of scandals which dented its chances for a re-election emerged from the Nizam city with corruption charges of a whopping magnitude made against Y S Jagan Mohan Reddy, who had by then set up his own outfit, YSRCP. Hence, it would be interesting to see what is the likely outcome of the September 2018 move by KCR and what kind of ripples it creates in Delhi and the entire country.
Interested in blogging for thehansindia.com? We will be happy to have you on board as a blogger.