Bibinagar AIIMS to start MBBS classes on rented premises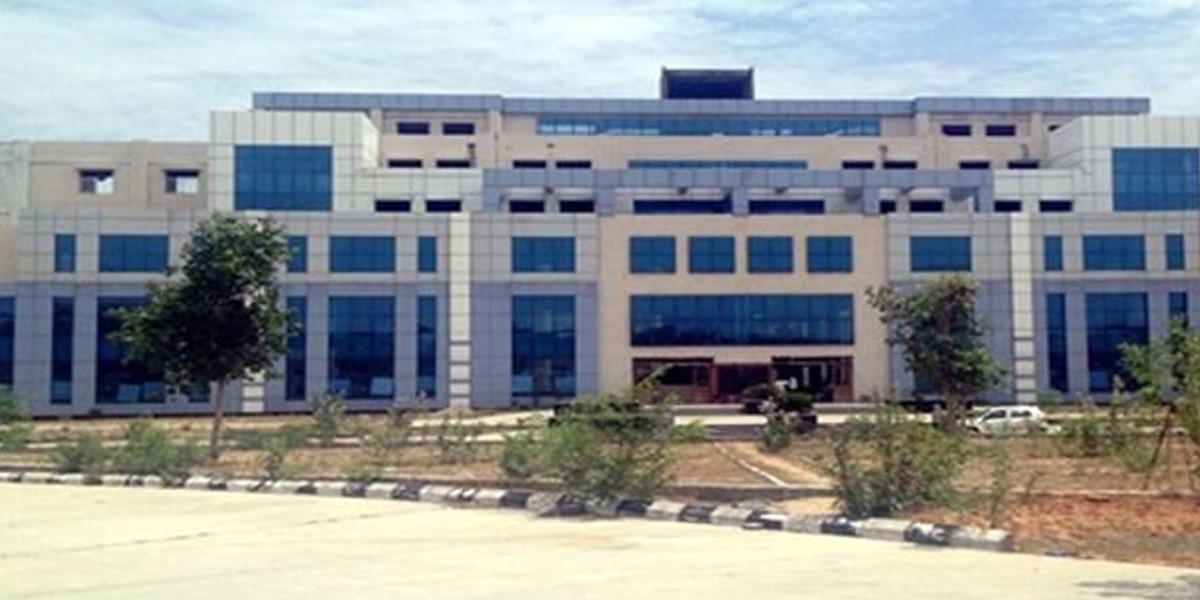 Highlights
It is clear The AIIMS, Telangana, is going to commence its MBBS classes from a temporary campus from 201920 academic year Accordingly, the State authorities are scouting for locations, mostly closed engineering colleges in and around Bibinagar
​Hyderabad: It is clear. The AIIMS, Telangana, is going to commence its MBBS classes from a temporary campus from 2019-20 academic year. Accordingly, the State authorities are scouting for locations, (mostly closed engineering colleges) in and around Bibinagar.
Although the existing NIMS, Bibinagar, which is being handed over for establishment of AIIMS, has a building with open land, the Central authorities preferred temporary campus to get things rolling. This is due to doubts in their mind that modification works to the existing building to suit AIIMS requirement may take longer. Earlier the modification can be carried out in six months.
Already AIIMS MBBS 2019 examination date has been announced and the list included 100 seats for AIIMS, Telangana. The Central team did not want to take any chances and hence request was made to the State government to shortlist few locations from where AIIMS, Telangana could start classes for first year medicos.
According to Yadadri-Bhongir Collector Anita Ramachandran, the district administration is in the process of shortlisting ideal buildings to house AIIMS temporary campus. " We have inspected Sri Sarada Institute of Science and Technology that is closed now. A polytechnic college management has also come forward to rent their campus for the national institute. The AIIMS officials are looking for a campus with college and hostel buildings in the same premises. We will be sending the list to the State government, which will be forwarded to the Centre. A team would come and inspect the recommended colleges list before finalising college of their choice," she said.
It is learnt that the AIIMS officials want a college that has nearly 15,000 sq feet area. The rental agreement is likely to be for one year, within which time modification works to Bibinagar building can be completed. Based on situation at that time the agreement can be extended or closed. Sources stated that AIIMS officials, during their earlier visits to NIMS, Bibinagar site, were impressed by facilities in Ghatkesar and sought a view from government on setting up temporary campus there. The place has residential townships including Rajiv Swagruha flats that can house AIIMS staff very easily. Central team wished if temporary campus could be set up in a college in and around Ghatkesar it would be very convient to them.
However, Yadadri-Bhongir district administration learnt about their plans and impressed upon the State Health Department to impress upon the AIIMS officials to locate temporary campus in a suitable college within their district itself. Ghatkesar falls in Medchal-Malkajgiri district. Since Bibinagar site comes in Yadadri-Bhongir district, the district administration is keen on the temporary campus to be established in their district itself.
Subscribed Failed...
Subscribed Successfully...