Mosquito menace grips Secunderabad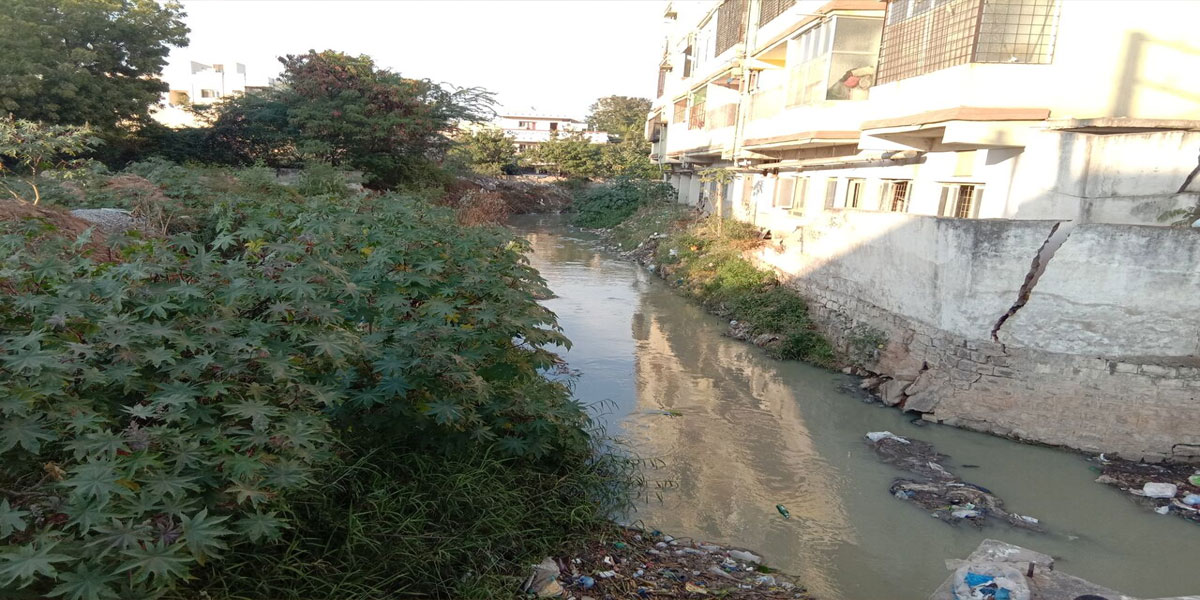 Highlights
Mosquito menace has intensified of late in Secunderabad, especially in areas adjoining open drainage lines Most of the dengue and Malaria patients admitted in Gandhi Hospital are from the areas adjacent to nalas in Secunderabad
Secunderabad: Mosquito menace has intensified of late in Secunderabad, especially in areas adjoining open drainage lines. Most of the dengue and Malaria patients admitted in Gandhi Hospital are from the areas adjacent to nalas in Secunderabad. Earlier, GHMC used to have a separate entomology department that used to work specifically to control mosquito menace through Malathion fogging, but of late, the authorities are not undertaking any such measures to control mosquito menace. Complaints from local residents get no response from authorities these days. Currently, GHMC has nine entomology units and eight anti-larvae units in Begumpet and Secunderabad circles, but none of these units seem to be working at the moment.
Due to increasing mosquito menace, the reported number of Dengue and Malaria cases has increased significantly. Around 300 patients got admitted in Gandhi Hospital suffering from mosquito-related illness. It is estimated that currently around 500 people are suffering of Malaria. This is just an official figure and number of patients may be much higher, considering the unreported cases in private hospitals. This sudden increase in the cases may be due to the lack of monitoring from GHMC officials. GHMC's failure to take necessary measures, such as regular fogging, spraying anti-larvae chemicals and cleaning of areas may also have intensified the menace.
Identification of areas, such as vacant plots where garbage is dumped and water logging, need to be done to control the menace. Earlier, the GHMC officials used to conduct fogging at least four times a week, but it is being done only once a week, that too in areas adjoining nalas, lamented Janakamma, a local resident. "We are finding it difficult to sleep due to mosquito menace and officials have to take immediate measures to control mosquito menace," she added.