Shanthi seeks funds to develop parks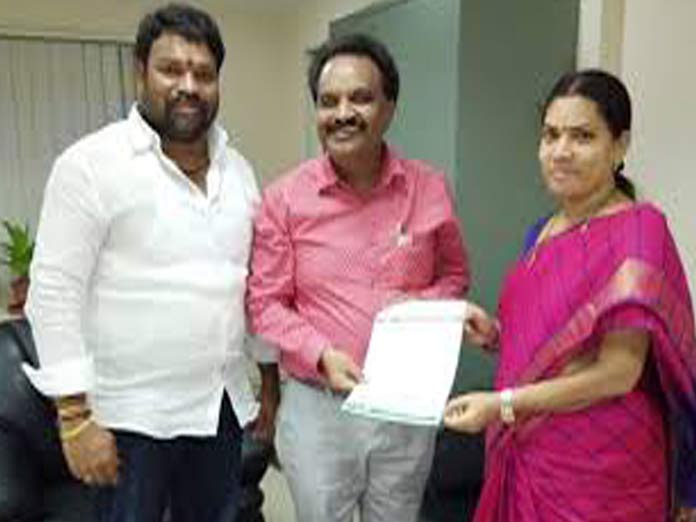 Highlights
Seeking funds to develop existing parks in the division, Corporator Shanthi submitted a representation to GHMC East Zonal Commissioner here on Monday Later, speaking to press persons, she said childrens playing equipment in most of the parks were in a bad state due to corrosion
Nacharam: Seeking funds to develop existing parks in the division, Corporator Shanthi submitted a representation to GHMC East Zonal Commissioner here on Monday. Later, speaking to press persons, she said children's playing equipment in most of the parks were in a bad state due to corrosion.

Shanthi said people in the division preferred to go to the nearby park to relax themselves from routine work tension and stress. They felt relieved once they enter the park premises which was filled with greenery and an ambience with pleasant peaceful. Children were also showing interest to play in the park with their friends. But the parks were not in a position to entertain the people of the division, she lamented.
Shanthi said that she vowed to develop the parks in the division when she took oath as corporator. She said she was still committed to the same and the Zonal Commissioner responded positively to their representation.