Corporator meets parents of school dropouts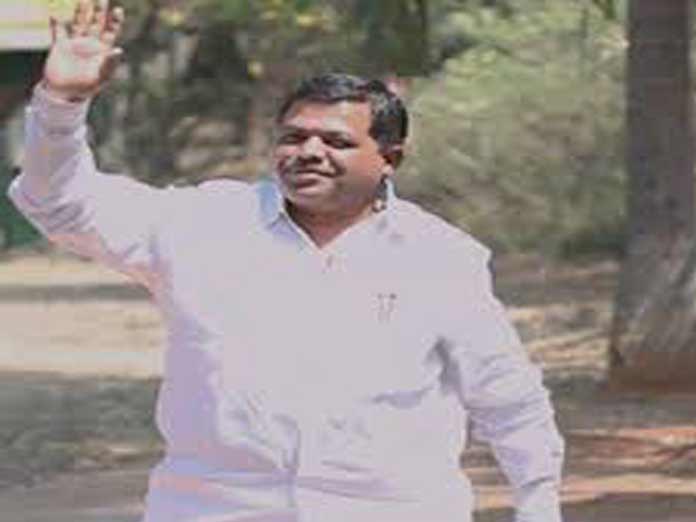 Highlights
Local Corporator Komirisetty Saibaba has launched an awareness programme for parents of child labour active in the Journalists Colony here The programme was organised in coordination with Ranga Reddy district National Child Labour Programme NCLP Rehabilitation Wing
Gachibowli: Local Corporator Komirisetty Saibaba has launched an awareness programme for parents of child labour active in the Journalists' Colony here. The programme was organised in coordination with Ranga Reddy district National Child Labour Programme (NCLP) Rehabilitation Wing.
Addressing the gathering, Saibaba explained to the parents the problems if they don't send children to school. While commending the SPARS Society for conducting the programme, the corporator held out an assurance that he would made sure that there were no child labour and dropouts in the Gachibowli division. He observed that parents were the path-showers for their children's future. "You have the responsibility of ensuring that children don't go astray," he told them.
Those present included ward member Ragam Jangayya Yadav, SI Ramesh, Project Director of NCLP Bhupati Rao, Manager Yadagiri, Srinivas, SPARS Society president Narsimha, Anjaneyulu, Sivalata leaders Satish Mudiraj, parents and children.