Homestays: Your home while travelling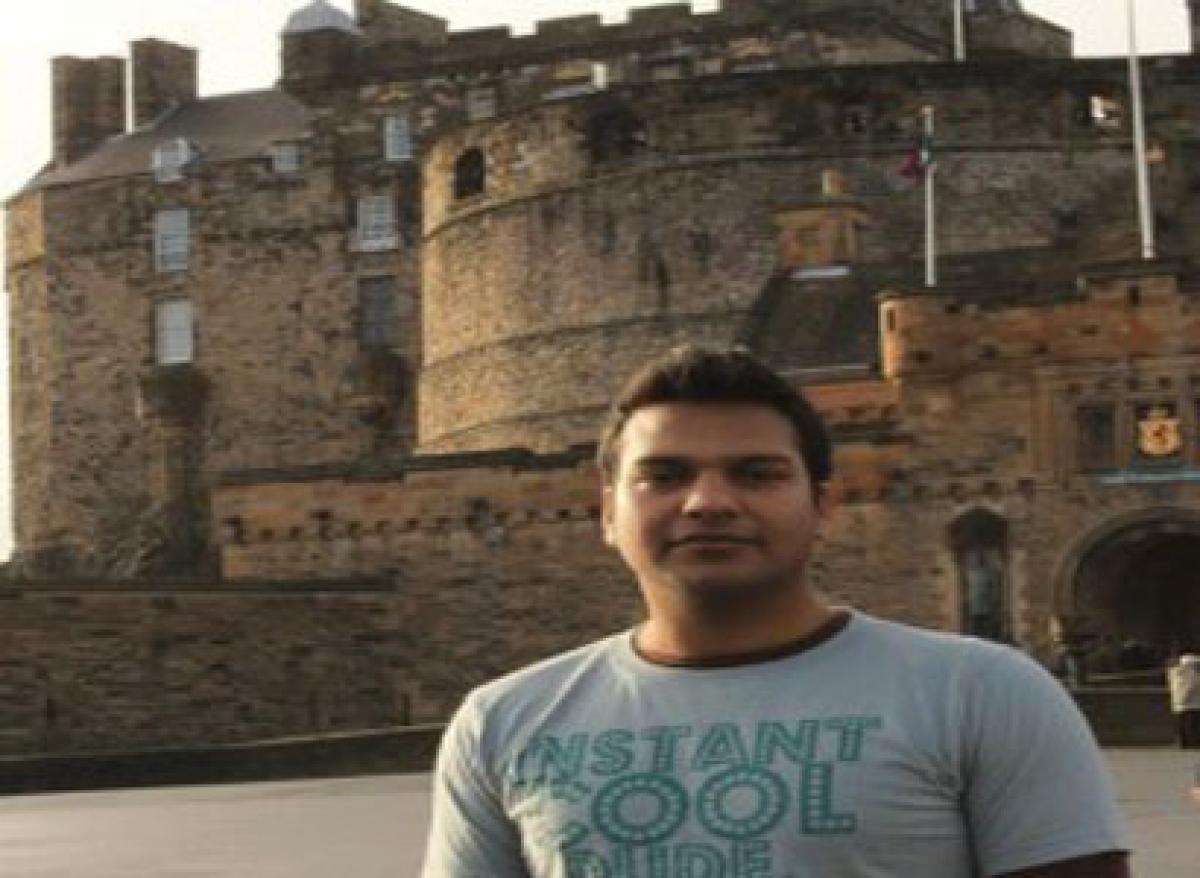 Highlights
If you are planning a vacation then the first things on your list are usually booking tickets, looking for accommodation and finalizing your itinerary. Out of these, accommodation is certainly the most decisive and doubtful facet of your travel.
If you are planning a vacation then the first things on your list are usually booking tickets, looking for accommodation and finalizing your itinerary. Out of these, accommodation is certainly the most decisive and doubtful facet of your travel. With the advent of online booking portals, looking for accommodation at an unidentified place may have become simpler, but it surely has its shortcomings. Presumably, you have little to no idea about the place you are travelling to. Moreover, you may or may not know anyone around. In such a case, trusting online bookings for hotel accommodations can be dicey. This is particularly the case if you are travelling with your family.
However, a type of accommodation that could be option is homestays. Homestay, as the name suggests, means staying at a home for your holiday. This isn't a fancy tagline of a hotel. You are literally going to stay at someone's home and to stay as local. People still could feel homely and safe with respect to staying at random place.
Homestays Concept
Homestays are a personalized form of accommodation. Property owners or homeowners agree to lend a part of their homes to a guest or visitor. As part of the package, they may also offer food, laundry and other services that are commonly provided by any hotel accommodation. Depending on your budget, you can get homestays in the form of any of the following:
• COTTAGES
• VILLAS
• FARM HOUSES
• HOUSE
• FOREST STAY
• BEACH HOUSE
Homestay Benefits
Understandably, living at a homestay has its own set of benefits. When you are staying at a homestay, your experience will be entirely different and unique. You will be able to see India and its culture from an altogether different perspective.
Personalised Accommodation
If you are an avid traveler, you must have visited several places and stayed at numerous hotels. After staying at a long list of hotels, do you feel that all of them look and feel the same? Do you feel that you cannot actually distinguish between the places of your visit if you just look at the pictures of your hotel room? If yes, then homestays are truly your pick.
Apart from the fact that you get to live in a house and get homemade food, there is something extremely distinctive about homestays In India. Indian culture is an epitome of family unity.
Trustable Accommodation
Irrespective of whether you are opting for a homestay in a rural area or an urban city, standard facilities and luxuries are provided. So, you do not have to fear hygiene or sub-standard arrangements when visiting a rural place. In fact, at such places, good hotels are generally a rare occurrence. Therefore, homestays are perhaps the safest and best options available to you.
Personalised Care and Attention
Homestays are famous for giving you a casual and free environment. You will not have to interact with any staff dressed in formals or live in an overcrowded accommodation. They will arrange different fun activities for you with which you could be feel home away from home. Family bonds you create during your stay will give you friends of a lifetime.
Indian Culture at its best
Indian culture is truly multi-faceted. A homestay is the closest you can be to the culture and roots of this magnificent country. Staying at a homestay will enable you to witness festivals, traditions, ceremonies and events, as they are.
Value for Money
Homestays may not be cost-effective in the true sense of the word. You have hosts cum guides who will be pleased to be able to guide you about the places, restaurants and shops around. Advice from the locals in this regard always come in handy and you will eventually save a lot of money.
Food For Thought
India is a land where guests are treated as Gods. It is this philosophy of Indian tradition that hotels, no matter how big or small, fail to embody. However, this is especially true for budget hotels or accommodation in India. In their attempts to make ends meet for you in terms of facilities and food, they incorporate elements of Western culture to their accommodation package. In other words, they make the whole package 'non-Indian'.
When you visit a place, you generally look forward to meeting the local people, know the culture and see the places around. So, culture is one of the top things to explore on any traveler's list. Staying in an accommodation that keeps you at a safe distance from the local culture and traditions isn't really a good option. Is it?
Homestays in India are a rather new concept. However, the trend is picking up very quickly. In a way, the concept of homestays is marking the revival of the ancient culture and values of the country. So, when you stay at a homestay, you can expect your hosts to go out of the way to know your needs and fulfill them to the best of their capacity and capability.
By Nitin Agarwal
The author is co-founder, Funstay