From Kashmir to Kanyakumari on food highway NH44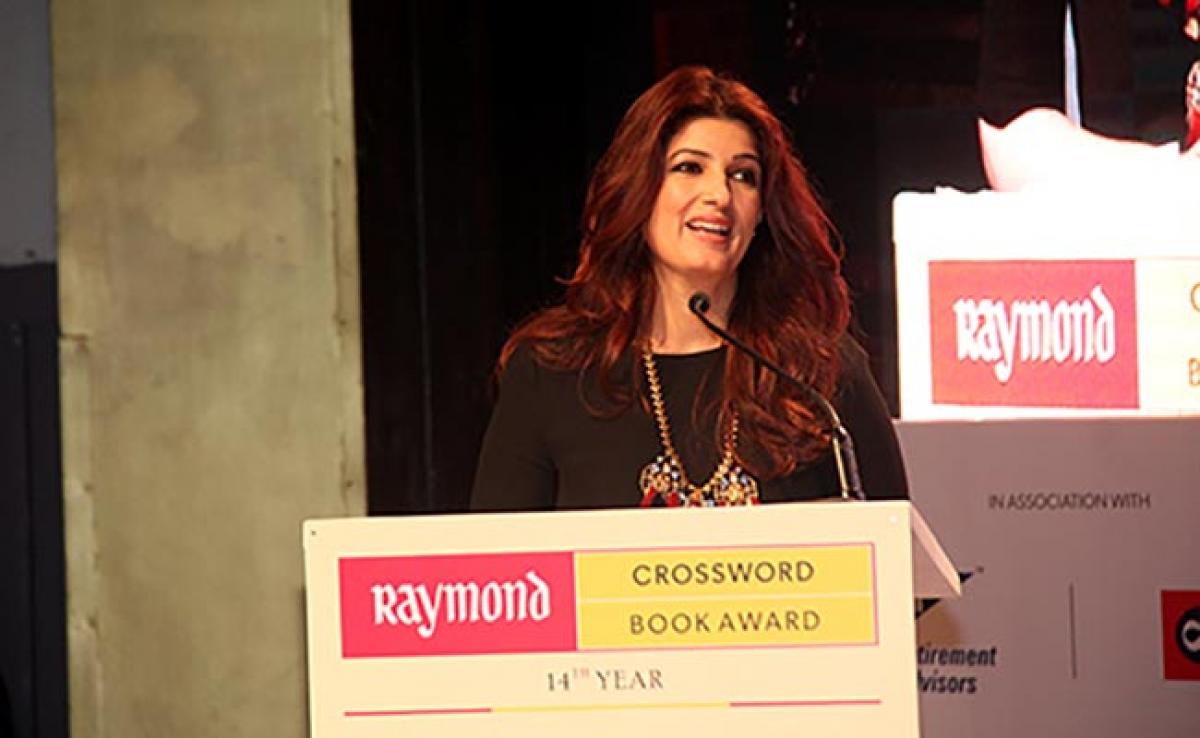 Highlights
Drawing inspiration from India\'s longest national highway from Kashmir to Kanyakumari, the NH44 restaurant offers flavorsome dishes that are unique to each state it touches.
New Delhi: Drawing inspiration from India's longest national highway from Kashmir to Kanyakumari, the NH44 restaurant offers flavorsome dishes that are unique to each state it touches. So, one can dig into many delicacies like Kashmir's rista, kozhi vartha chicken curry from Kerala or the all-time favourite dosas, idlis and vadas served from Bengaluru to Kanyakumari.
Prepped by chef Sanjeev Takyar, the restaurant is in the heart of west Delhi's Rajouri Garden neighbourhood.
"We have dishes which you don't get in Rajouri Garden. So, a lot of research has gone into the menu and its preparation," Takyar told IANS.
Beginning my food journey with a chilled Virgin Mojito, I took a look at the truck-shaped menu. It was mind-boggling as the options were exhaustive. The colourful and bright menu had the names in Hinglish (combination of Hindi and English), explaining each and every concoction that was put together by the chef.
With elements like a thatched roof, Rajasthani jharokhas (windows) and the ceiling lights fixed in lemon banta drink bottles, the interiors reminded me of the roadside dhabas.
The restaurant also has a blue wooden door at the entrance, often seen in Rajasthani villages, mud walls, natural bamboo lights, multi-coloured window panes, non-cemented brick walls and handmade teak wood furniture from Rajasthan.
One can enjoy meals on the tables made of old tree trunks while sitting on seats sewn with earthy fabrics or Jaipuri quilts. The restaurant also offers two private dining areas for get-togethers or kitty parties.
"In today's restaurant scenario, when everybody is offering a variety of global cuisines, we aim to take a different route with NH44. It is a special project and we are pleased to bring a matchless assortment of Indian food on a single platter.
"From regional dishes and its presentation to décor and services, the team has methodically researched each aspect to replicate an environment of dining on National Highway 44," NH44 co-owner Udit Bhasin told IANS.
The menu offers a plethora of vegetarian and non-vegetarian dishes like goshtaba, rista, Jammu rajma, Amritsari machchi, raarha meat, shorba, qorma, nihari, laal maas, batata vada, pav bhaji, khandvi, Chettinad chicken, Madras fish curry, Hyderabadi mutton biryani, kozi varta curry and of course, a variety of dosas, idlis and vadas.
The nihari which I tried was a little sticky like the chef had explained. The taste stayed long enough to make a mental note to bring my grandmother, who loves food, here for her 91st birthday!
The tikkas and vada pao, served in portions, were different from what we get in Mumbai. But if I had to rate it, NH44's pao would gain more marks. It was crispy yet melted in my mouth. It had a huge green chilli as well, but wasn't too spicy.
A variety of accompaniments like naans, rotis, papads, rice, kulchas and salads were also available to complete the dining experience.
The food menu is complemented by a bar menu that offers a selection of cocktails and beverages special to each state, along with regular alcohol offerings. Special attention has been given to selection of the colourful crockery and the presentation of food.
The dessert section, which was sheer sinful indulgence, includes a wide selection of Indian desserts like phirni and danedar rabri, while the beetroot halwa and gul-e-bahisht should also be tried.
FAQs:
Where: Level 1, 13, Vishal Enclave, Rajouri Garden, Delhi
Meal for two: Rs.1,000 inclusive of taxes
Timings: 12 p.m. to 1 a.m.