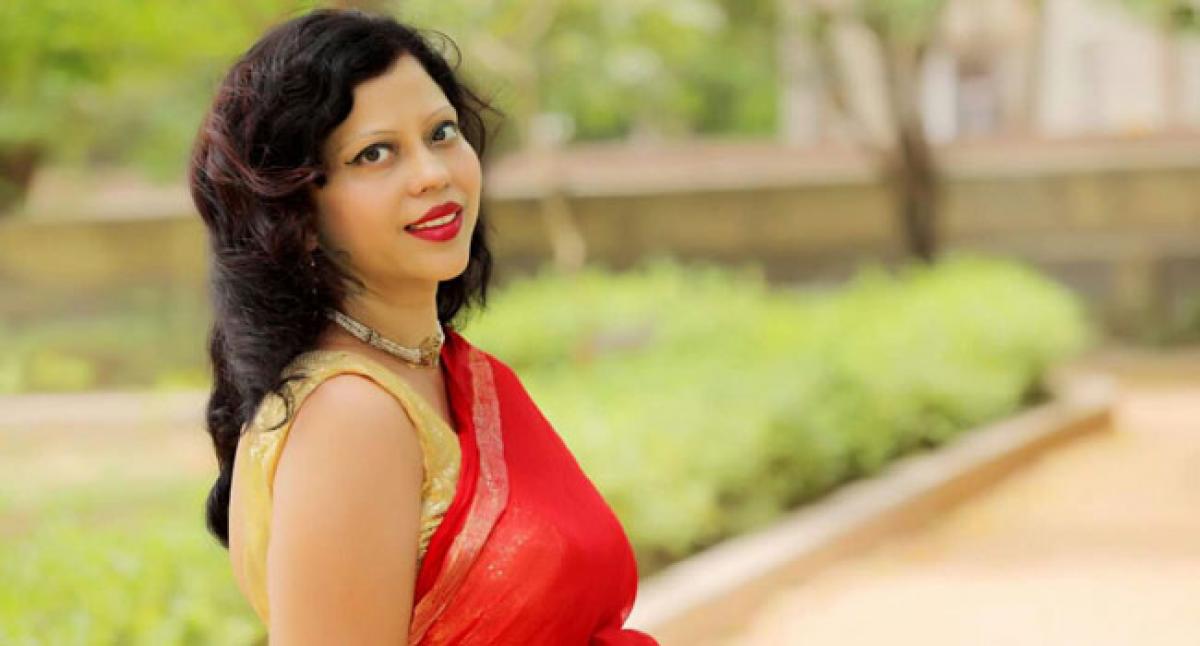 Highlights
Age that never became a barrier, time that never changed the paths Shaili Dhagat chose to break stereotypes to follow her dreams and pursued something that she was passionate about A writer by profession, the Mrs Indian International Global 2018 is truly an inspiration for many women
Age that never became a barrier, time that never changed the paths; Shaili Dhagat chose to break stereotypes to follow her dreams and pursued something that she was passionate about. A writer by profession, the Mrs Indian International Global 2018 is truly an inspiration for many women.
Currently preparing for the Asia International Global 2019 going to be held at Malaysia, she shares her experiences at the competition in a conversation with Womenia.
How was it to be crowned Mrs Indian International Global 2018?
It feels good. Now as my children are grown up, I have something else to look forward to. I wanted to add sparkle into my life, so I went for this competition. I never thought I would win, as a winner it feels great and as a learner it feels greater.
What did you learn from being in this competition?
We had a grooming coach; so, we learnt a lot from him – how to walk gracefully, talk, sit, etc. Every person in the competition had a story to share. It was overall a good learning experience and I made a lot of friends.
How good are such platforms for women? And how do we to choose them?
Make sure that the vent you are applying for, is recognized – This should always be kept in mind. It is very good to choose such platforms, I am not a feminist but for men there are a lot of avenues. Women after marriage give up on their careers and involve themselves in taking care of their families.
I think they should take some time for themselves and do something to showcase their talent. To begin with, a local event is good. Going ahead is only when you win and even if you do not win you get a sub-title that is helpful for future. For example, as I received this title I can move ahead, so I am going compete in the International level where I will be representing India.
What can women look up to in these competitions?
Every part of the show has something to look forward to. It has something to give. For example, talent show is a platform where you can showcase your talent that motivates you. I read out a poem at this competition, which was good.
The grooming sessions are very helpful as they develop our personality. s time passes by, we ladies tend to neglect ourselves and end up thinking that after having children it's the end everything. These competition's gives you a chance to be yourself.
How is your preparation for the next competition?
Now I am working on myself as I must represent India. I have plans to learn classical dance. To showcase India at an International level we need to showcase some traditional art forms. I am not a dancer, but I am learning semi-classical dance. I am also focusing on the cat walk and concentrating on the dresses that I must wear in different rounds of the competition.
Do you have any message you want to give for women in specific?
Do not give up on yourself. And, take time for yourself; every woman is beautiful for which, they have to take pride in. Always celebrate your womanhood.