I fulfilled my father's dream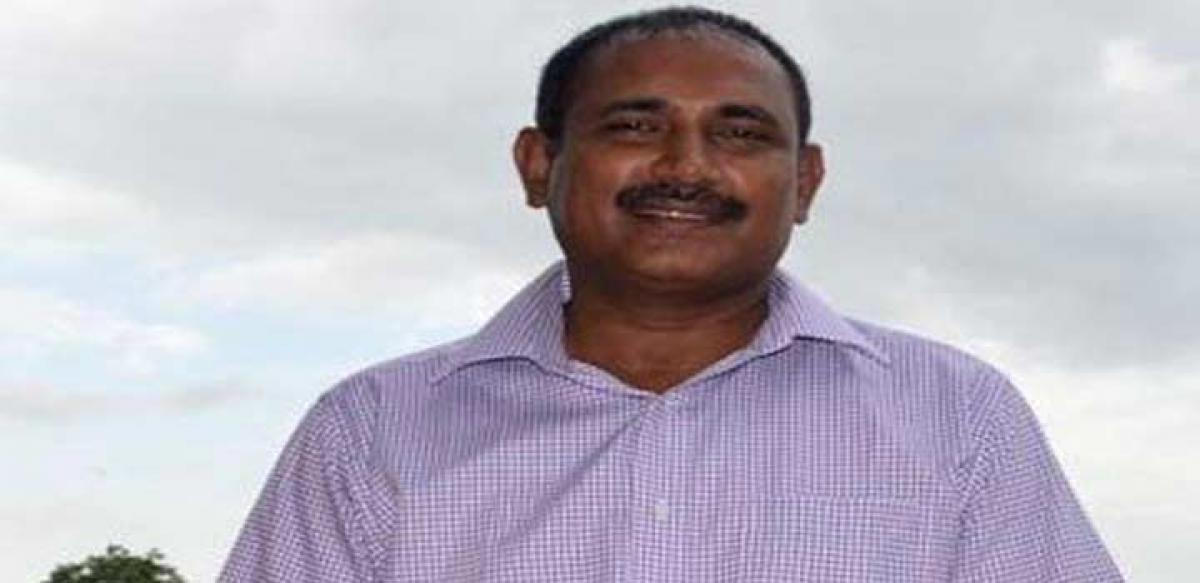 Highlights
Mukesh Kumar Meena, Collector of Hyderabad, recalls how he struggled to clear Civil Services exam twice, but triumphed the third time My...
Mukesh Kumar Meena, Collector of Hyderabad, recalls how he struggled to clear Civil Services exam twice, but triumphed the third time
My grandfather was a farmer in Sikar, a small town in Rajasthan. My grandpa wanted to his children to study and get government jobs. My father who studied in a school in Sikar completed his LLB in Agra. His aim was to become top civil servant and he wrote Rajasthan Public Service Commission but couldn't make it . He worked as a lecturer for some time and joined Hindustan Aeronautics Limited as assistant manager.
Later he tried for Civil Services, but did not succeed. He joined Oil & Natural Gas Corporation as an officer later. My father's dream was to see his children as civil servants. When we were young, my father used to bring general knowledge, English and aptitude books for us. He would ask us to study English and GK books to update our knowledge. I was good in academics and my father pinned his hopes on me. I completed my Class X in Dehradun. My father once took us to Lal Bahadur Shastri National Academy of Administration (LBSNAA) (LBSNAA), Mussoorie, and showed the centre where IAS officers were trained . He used to tell us: 'The Academy is your goal". That is when I decided to become a civil servant. I started to read GK, English ,newspapers and magazines to update my knowledge. My father worked in various cities including Dehradun and Guwahati. After completion of Class XII in CBSE syllabus, I wrote Pre-Engineering Test and Birla Institute of Technology (BIT) entrance. I got admission in both the institutes but I joined in BITS when I was 16-years. I could not adjust to the college environment. I don't know if my decision was right or wrong, but I left the college without informing anyone, not even my father, and reached my brother's house in Jaipur, 200 km away from my campus. My father who was working in Guwahati rushed to Jaipur after hearing the news. Later College management wrote a letter to my father. My father tried to convince me to join back college. But I told them not to insist me to continue engineering. Then, my father told me to decide my future and prove myself. I assured him I would fulfill his aim of becoming a civil servant. I joined BA Economics in Jaipur and completed degree. Later, I joined MA with Anthropology and Geography as main subjects. I made an attempt to Civil Service exam. I passed prelims and but could not go further. But, I got the confidence I would crack the Civils. I did not reach my goal in the second attempt too. Meanwhile, I wrote some banking and other exams and cleared them . I was disappointed over not clearing Civil Services exam for second time. I thought of joining other jobs, but eventually stuck to my guns. I attempted for the third time by taking Geography and Anthropology as main subjects and I succeeded. I had the satisfaction of fulfilling my father's dream. (As told to A Ravindra Seshu)
Subscribed Failed...
Subscribed Successfully...