Medical college seats : 15% mgmt quota for NRIs likely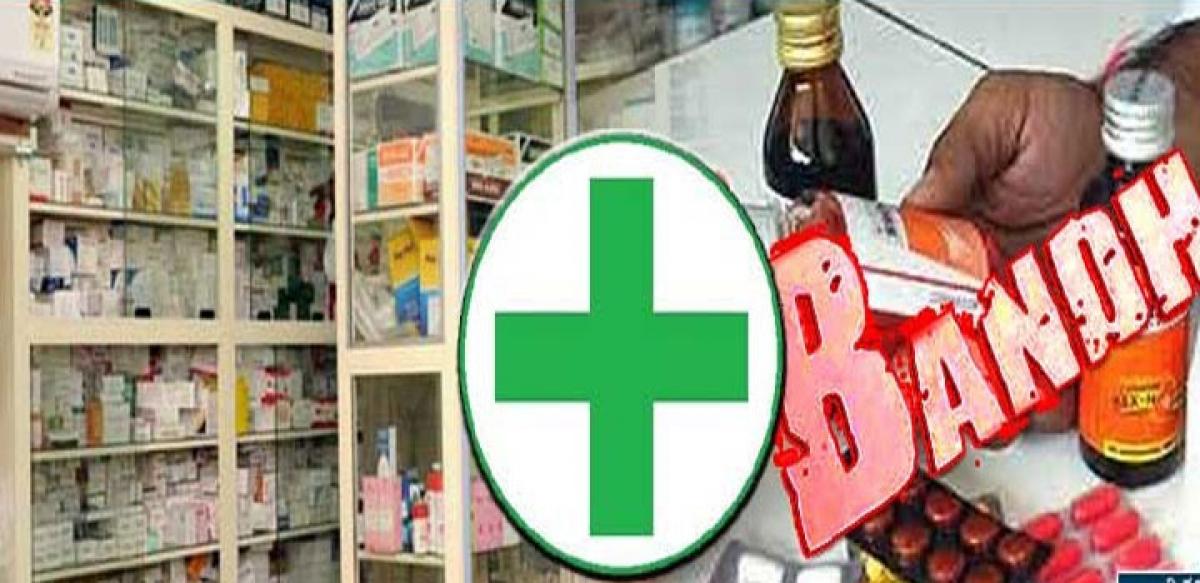 Highlights
It is our legal right: Managements Medical college fees remains unaltered BH Ramakrishna Setting the tone for starting admission process,...
It is our legal right: Managements
Medical college fees remains unaltered
BH Ramakrishna
Setting the tone for starting admission process, state government has issued orders on Monday on the fee structure for Under-graduate and Post-graduate medical courses in all general and dental colleges. As decided by the Admission and Fee Regulatory Committee (AFRC), the fee structure was unaltered for this year as well although there is a mandatory norm to revise it for every three years. The present fee was fixed in 2010-11.
As the private colleges under the umbrella organisation of the AP Private Medical and Dental Colleges Managements Association (APPMDCMA) has represented to Govt. to continue the existing fee for the UG and PG courses in Medical and Dental streams for this academic year 2013-14 and to take up the entire exercise of fixing the fee structure for the next block period commencing from 2014-15, the decision was taken accordingly, the order said. Though giving relief to meritorious students on one hand, the state government, on the other hand, kicked up a row by reportedly moving a file to earmark 15 percent of seats in management quota for non-resident Indian students. As per the allocation, 60 percent of seats will be filled up under convener quota and the remaining 40 percent through management quota. If 15 percent of seats are slashed from this 40 percent for NRIs, then only 25 percent will remain under owners' quota. This will not only enhance financial burden on students who wish to join under management quota, it would also curtail opportunity for hundreds of students. On the other hand, it would become a windfall for management as there would be no bar on collection of fee. Allotting five percent of seats for NRIs to mobilize funds- was implemented for a few years in the past but government has done away with it as it drew flak from all quarters. The issue has kicked up a row with some student organisations cried foul over the move. "Even without NRI quota, the managements have been selling off seats for a whopping Rs 50-70 lakhs and if this is also facilitated, then, it would be nothing but opening gates for blatant selling for over a crore or two crores per seat. Moreover, most of the seats that are sold will not be for real NRIs and over 90 percent of them are fake. This is experienced in engineering admissions" Chandramohan, leader of DYFI told The Hans India. But the managements have rejected the argument saying that, if norms are flouted, then the state has every right to take action. "NRI quota is in fact our legal right. Supreme Court, way back in 2002 itself, has agreed for this quota and we wanted the government to implement. We are requesting for it within the legal domain. What's wrong in protecting our right?" G Bhaskara Rao, General Secretary of APPMDCMA questioned. Refuting the contention that they have agreed for continuation of last year's fee in return of allowing for NRI quota, he said- "No, it is absolutely wrong. We agreed for last year's structure in the larger interests of students. More so, there are many specifications- including that of common fee structure- which need to be addressed. If we agree for a half-baked free structure, then it would be binding on us. We too want to take time and allow the government to apply its mind"