Indian tech firm launches anti-fraud exam software in S'pore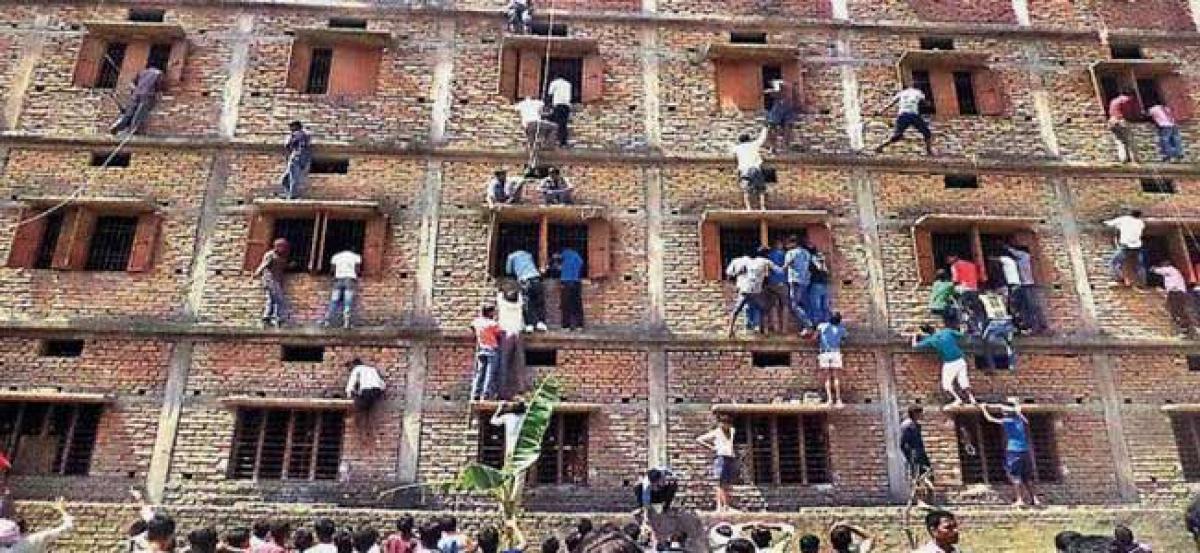 Highlights
An Indian technology company on Friday launched a software in Singapore to prevent cheating and fraud in examinations. Bengaluru-based Mindlogicx Infratec Limited
Singapore: An Indian technology company on Friday launched a software in Singapore to prevent cheating and fraud in examinations. Bengaluru-based Mindlogicx Infratec Limited claimed that the software is the first of its kind in the world. 'IntelliPAD' releases questions during a specific time, eliminating the threat of leak that often mars examinations, its founder and chief executive Suresh Elangovan said.
The software, conceived in Bengaluru, designed in Silicon Valley and made in China, will be marketed globally from the company's Singapore office, he said. It uses biometric and encryption technologies to overcome a global rise in exam malpractice including question paper leakage and candidate impersonation.
The software encrypts the question paper on clouds with access only through fingerprint of those appearing in the exams, Elangovan said.
The question papers, which are delivered "Just in Time", appears on the screen for a specified time duration, he said.
"We see strong demand for IntelliPAD, given that educational institutions are switching to computer-based systems, with I-PAD being one of the main tools," Elangovan said, adding that timing is essential for high-stake examinations and testing of top-level management executives in corporations. The company, engaged in developing education-related softwares for more than a decade, is setting up a global technology delivery centre in Singapore which will employ about 60 people.
Gurdip Singh