74 offers for PGDBA students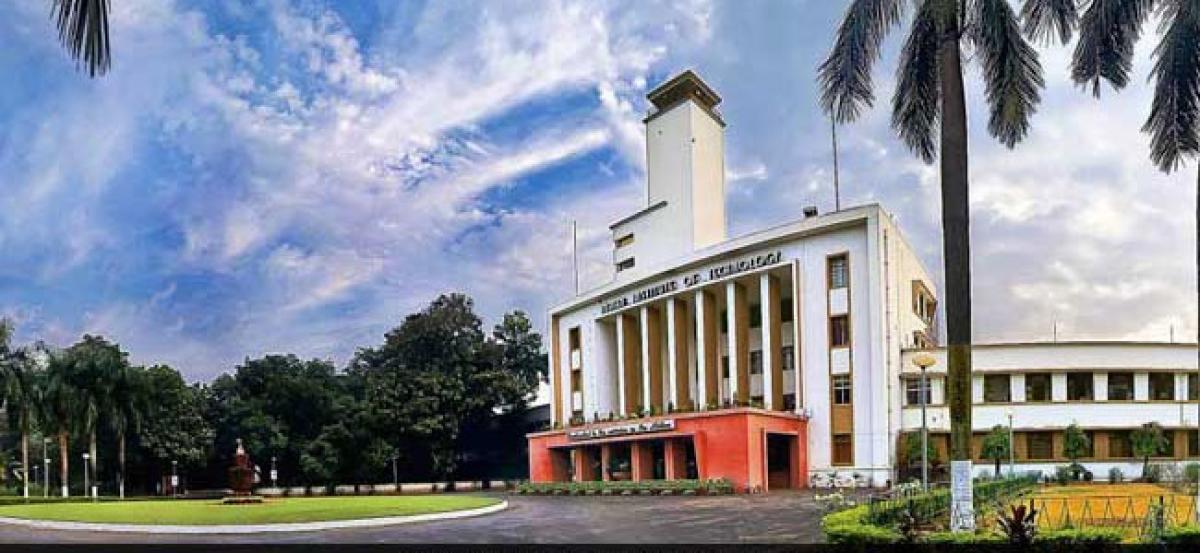 Highlights
A total of 74 offers were made to the batch of 51 students of the joint post graduate diploma in business analytics (PGDBA) programme of IIT Kharagpur, IIM-C and ISI of Kolkata during the final placement process, an IIT Kharagpur statement said on Monday.  The highest domestic offer of Rs 41.4 lakh per annum was made by an Indian telecom company, while the highest international offer of Rs 47.02 l
Kolkata: A total of 74 offers were made to the batch of 51 students of the joint post graduate diploma in business analytics (PGDBA) programme of IIT Kharagpur, IIM-C and ISI of Kolkata during the final placement process, an IIT Kharagpur statement said on Monday.
The highest domestic offer of Rs 41.4 lakh per annum was made by an Indian telecom company, while the highest international offer of Rs 47.02 lakh per annum was made by a German market research giant, it said.
The final placement for the batch of 2016-18 for over last week end and eight per cent of the total offers were international, the statement said.. BFSI and consulting sectors were the biggest recruiters this year accounting for 58 per cent of the total offers.
The placements saw participation also from healthcare, telecom and FMCG, it said.
Barclays Capital, DE Shaw and Aditya Birla Capital from BFSI sector, PWC from consulting sector, United Health Group and Novartis from healthcare, Johnson and Johnson and ITC from FMCG, Reliance Jio from telecom and Piramal Group from diversified conglomerate sector were the major recruiters.
There was a 26 per cent rise in mean salary to Rs 22.89 lakh per annum and a 21 per cent rise in median salary to Rs 21.36 lakh per annum, it said.
Mean salary is the national average salary and median salary is the amount that divides the income distribution into two equal groups half having income above that amount and half having income below that amount.