Instagram promotes child porn; Elon Musk reacts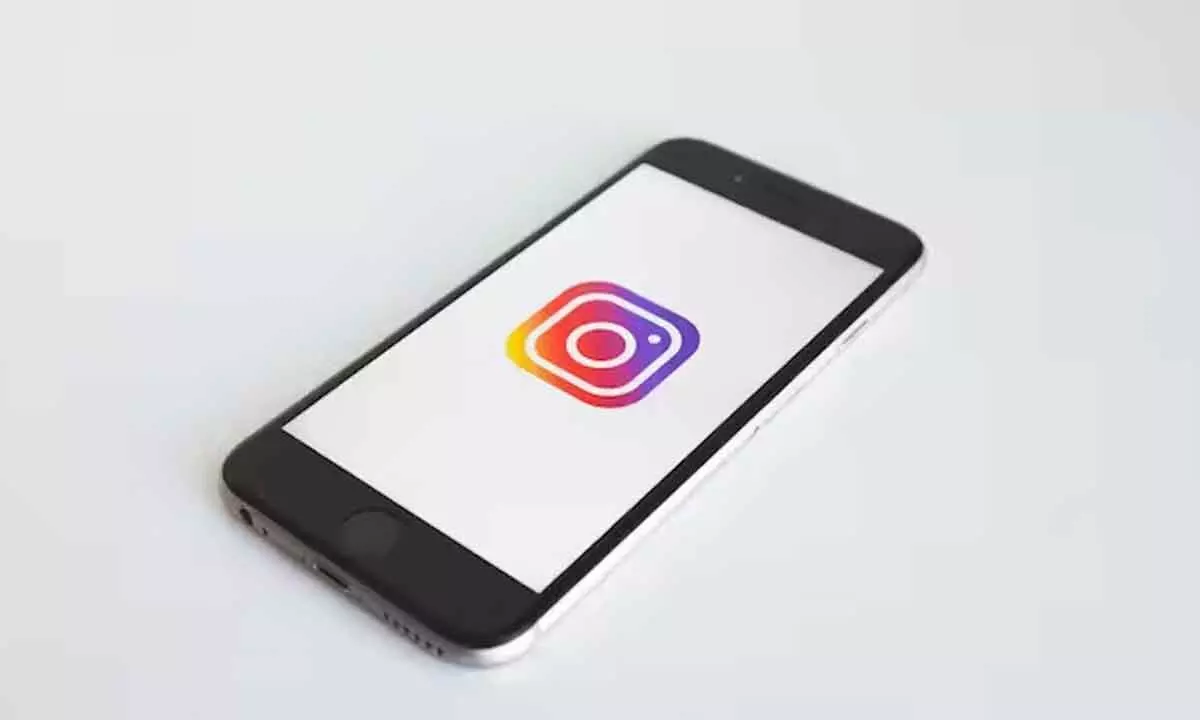 Highlights
The Instagram algorithm reportedly recommends child pornography to pedophiles, and Meta has created a special task force to investigate the issue.
Instagram is coming under fire after the Wall Street Journal published a report revealing that the photo and video-sharing platform was promoting child pornography to those interested in such content. The WSJ report said the publication investigated the issue with researchers from Stanford and the University of Massachusetts Amherst. Investigators found that Instagram not only allowed sexual content involving minors but also recommended it to pedophiles.

In response to the incident, Meta said it had created a special task force to investigate the entire issue.
Instagram recommends child pornography
The WSJ report claims that Instagram is allowing pedophiles to share sexual content that contains minors. Not only has the platform failed to restrict child pornography, but its algorithm also promotes such content and recommends it to pedophiles. The report says that "Pedophiles have long used the internet, but unlike the forums and file-transfer services that cater to people who have an interest in illicit content, Instagram doesn't merely host these activities. Its algorithms promote them".
The report further adds that Instagram "connects" pedophiles and also "guides them to content sellers through recommendation systems that excel at linking to those who share niche interests."
According to the report, users could search for child pornography on Instagram by searching for explicit terms and hashtags linked to the category. This would lead users to accounts 'selling' explicit sexual content involving minors through 'menus'. Speaking of the content, it could be videos of "children injuring themselves or committing acts of bestiality," the researchers said, according to the report. Also, some accounts even allowed 'gatherings' and buyers to 'commission specific acts'.
Elon Musk also shared the report on Twitter, calling it "extremely concerning."

Netizens react to the news on social media and express their concern; some even say they will delete their Instagram account altogether.