PUBG Mobile Season 10 to launch on November 9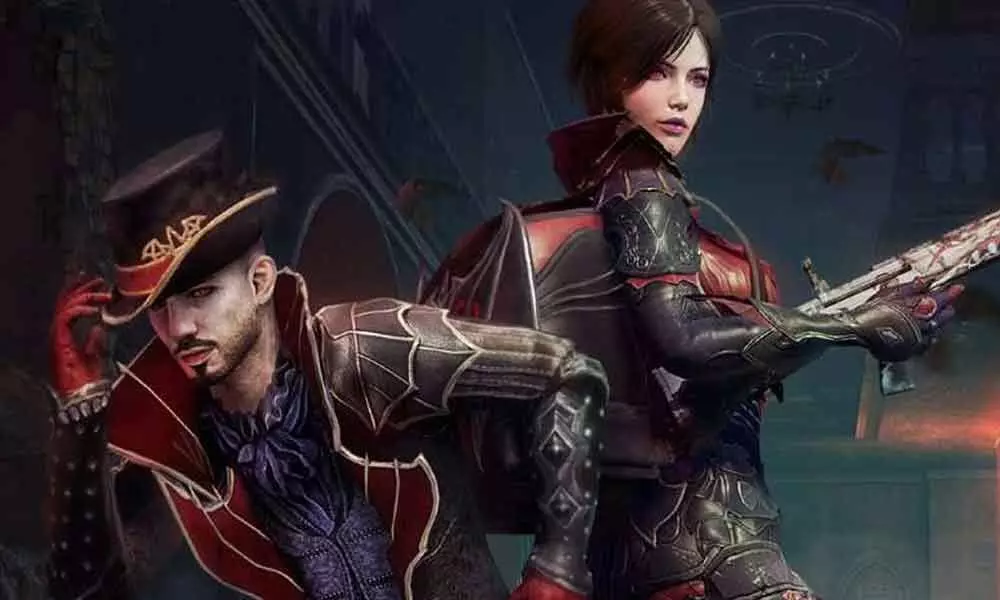 Highlights
The new PUBG Mobile Season 10 season is expected to bring along many new features and in-game items
On November 9 we will get to see the launch of new season 10 of PUBG Mobile. Now PUBG Mobile's official social media channels have confirmed the launch date. The new PUBG Mobile Season 10 season is expected to bring along many new features and in-game items. It may also move the game to version 0.15.5. The recent rumours and leaks suggest that the new season comes with a new update called 'Fury of the Wasteland'. The new theme is expected to be a wasteland-themed map which is inspired by Mad Max movies. This season's Elite Royale Pass will cost 600UC, and the Elite Pass will be 1800UC.
The reports also suggest that the new update will bring an M249 skin and a parachute skin. The Royale Pass could also introduce new desert-themed outfit and weapon skins. In the new season, you might even get some rewards based on your performance in the last season.
Upon reaching the rewards section, PUBG Mobile players can obtain new parachute skin and M249 skin. There is also a collection of clothing and weapon skins with the desert theme. Players can expect costumes such as Apocalypse Guardian Set, Desert Trooper Set, Snowflake Girl Set and Irradiated Frog Set in PUBG Mobile Season 10.
The outfits of the new season leaked so far include the Irradiated Frog Set, Apocalypse Guardian Set, Snowflake Girl Set, and Desert Trooper Set. PUBG Mobile 0.15.5 will also bring a new vehicle called Zima, which may be exclusive to Vikendi. The hatchback car with a carrier on top is tipped to help users in the snowy landscape of Vikendi.,
Besides this, PUBG Mobile Season 10 is expected to introduce a new sub-machine gun, the MP5K. The MP5K can be equipped with a stock, mag, and grip. The machine gun is already there in the PC version of the game and uses 9mm bullets. The game is also expected to add a new Team Death Match map called The Ruins.
More features are expected on PUBG Mobile 0.15.5 are a new quick voice chat model 'Sara', new gestures and avatar frames.
Subscribed Failed...
Subscribed Successfully...