RBI may reduce the interest rate on April 4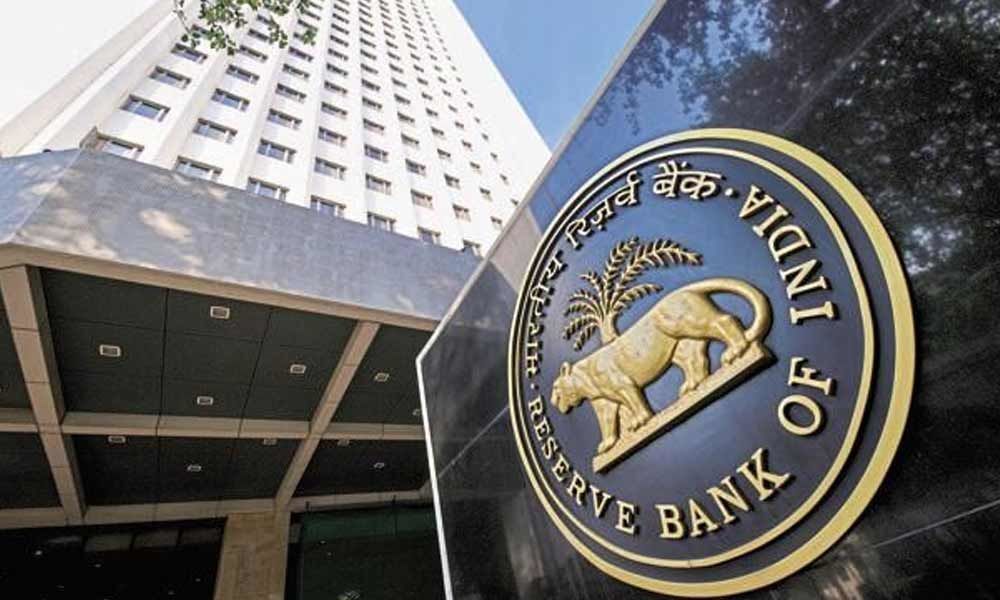 Highlights
RBI to reduce interest rates in its first policy for fiscal year 20 on April 4
RBI to also take actions to ensure that borrowers get the benefit of rate cuts
Mumbai: The slowdown in growth momentum is expected to prompt the Reserve Bank of India's monetary policy committee to reduce interest rates in its first policy for fiscal year 20 on April 4.
Despite growth in deposits with delayed credit growth, RBI governor Shaktikanta Das is expected to announce a 25 basis point reduction in the repo, the rate at which the RBI lends to banks, at 25 points basic.
In addition to anticipating a rate cut, banks also expect to see what policy adjustments the RBI announces, along with its monetary policy. In terms of a previous schedule, banks had to force large companies to switch to bond markets starting in April.
The RBI has already diluted its position on two main policy issues: the need to link retail loans to an external benchmark starting on April 1 and the need to adopt Ind AS accounting standards.
"Given the benign inflation trajectory is well within RBI's target of 4% we are likely to see another 25-bps rate cut on April 4," said Shanti Ekambram, president, consumer banking, Kotak Mahindra Bank.
She added that consumption has decreased and that the investment cycle is still slow and that the cut in the April rate is probably not the last of the year. Even after a 25 basis point cut in the repo rate in February, loan rates have hardened as banks looked for ways to increase deposits.
To address the liquidity problems, the RBI made a dollar-rupee swap with the banks, which resulted in almost 35,000 crore rupees of liquidity being injected into the banking system before the end of the fiscal year.
If the RBI cuts the repurchase rate, the reference rate will return to 6%, as was the case in April 2018. The former RBI governor, Urjit Patel, announced two rate hikes, in June 2018 and August 2018, when the rise in oil prices threatened to boost inflation In India.
Goldman Sachs, who had said the RBI was likely to maintain rates, has now revised its view of a rate reduction. In addition to lowering its interest rate, the RBI is also expected to take measures to ensure that borrowers get the benefit of rate cuts.